The world's first transparency engine
Conscious consumerism is a growing irreversible trend. Eqogo harnesses this shift, enhancing relationships between consumers, companies and the planet.
Win-Win-Win.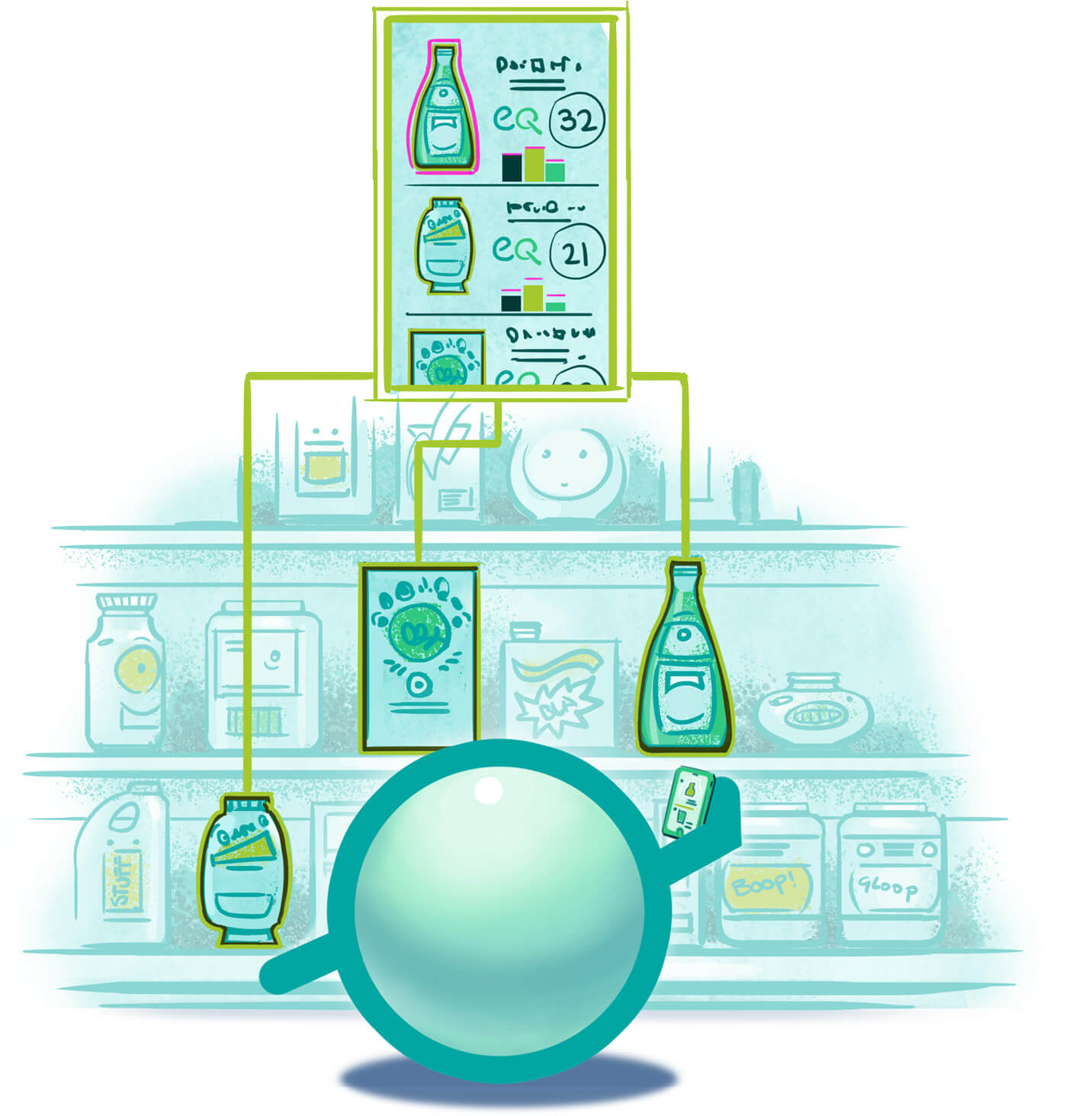 Identify...
brands that are showcasing best practices.
Unite...
shoppers seeking transparency with brands and standards.
Reward...
brands doing good work while incentivizing shoppers.
First wave of Eqogo approved brands
Take part in the transparency movement.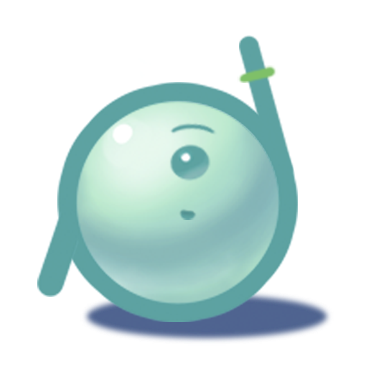 We are building a respectful, anti-spam community. We will not share your email or harass you. We exist for genuine change.