How we score
Egogo was designed from the start to be an engine of truth - a place where transparency is unleashed as an irreversible force for good.
Why we score
- at its core
We all deserve to know what's best and having a trusted score on the products we buy can really help.
When shown a thoughtful, side-by-side comparison of products, we create a healthy competition for all products to do better - for us and our wallets.
When we celebrate the best in products, we support the brands that make them and help grow - a culture of transparency.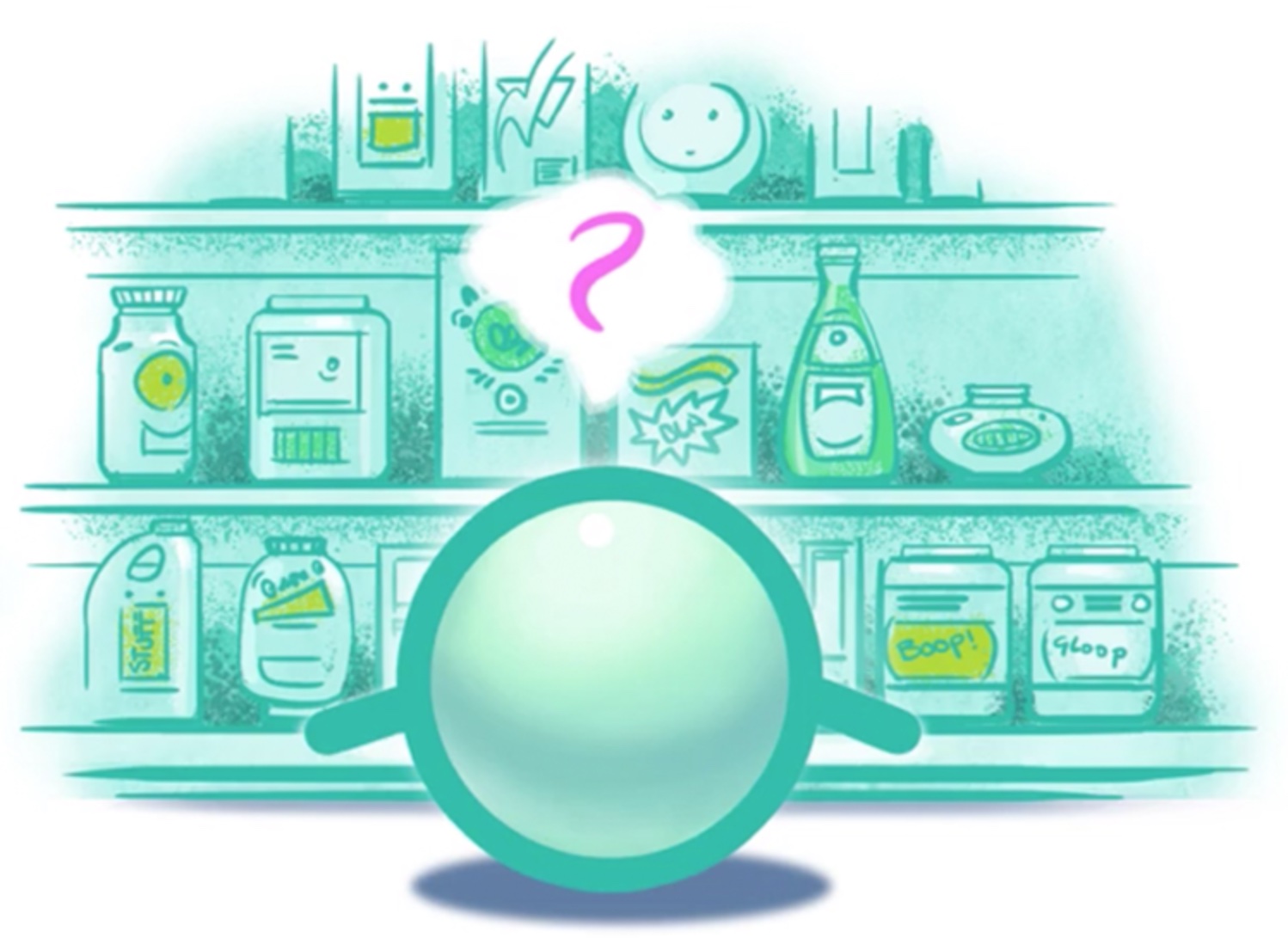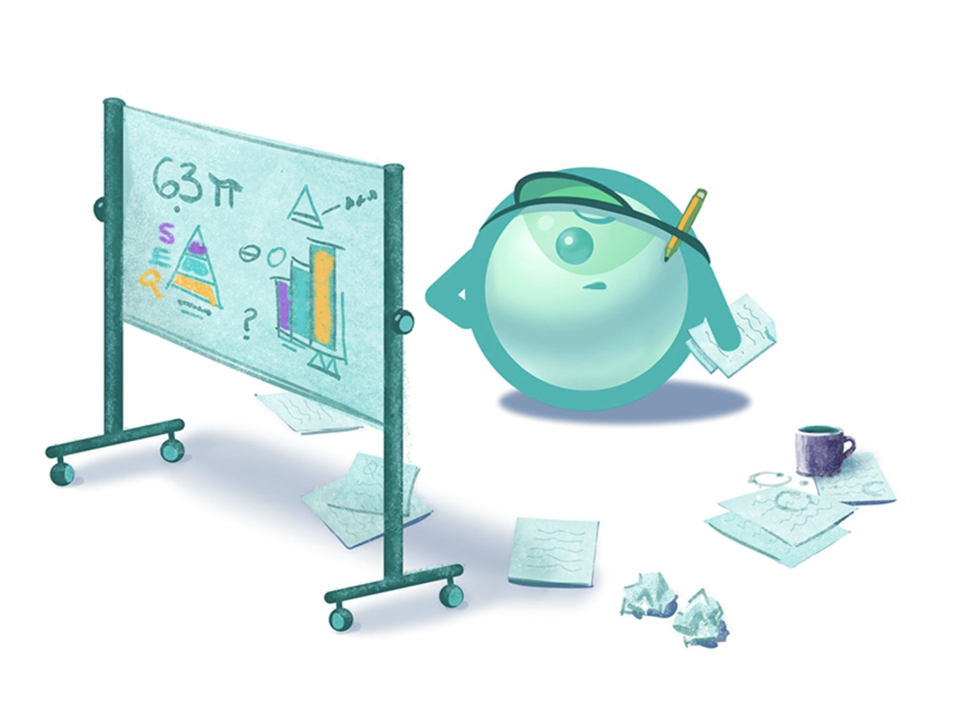 How we score -
in brief
Eqogo collects, organizes, rates and weighs the objective attributes that define many of the products we all buy. We then rate and weigh these attributes to reflect the best practices - for people and planet.
Eqogo's score is an agile system that grows and adjusts with deeper knowledge, reflecting the Social, Environmental and Quality accomplishments of each product.
What is the score?
The "EQ score" means the excellence quotient - the unique score Eqogo builds from the Social, Enviro and Quality attributes that a brand publicly shares about their specific products.
Organizing all of the objective factors of a product into the S – E – Q allows us to understand and act on what matters most to us when making a purchase.
This is what makes Eqogo
the world's first transparency engine™
eq = T x (S+E+Q)
excellence quotient (Eqogo score) = Transparency x (Social+Enviro+Quality)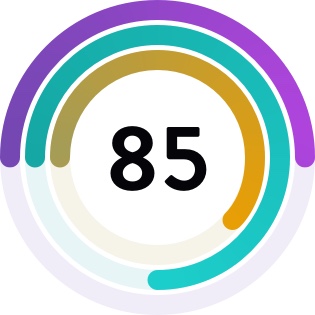 Social
labor practices, and animal testing
Enviro
materials, manufacturing, energy, and distribution
Quality
warranties and engineering standards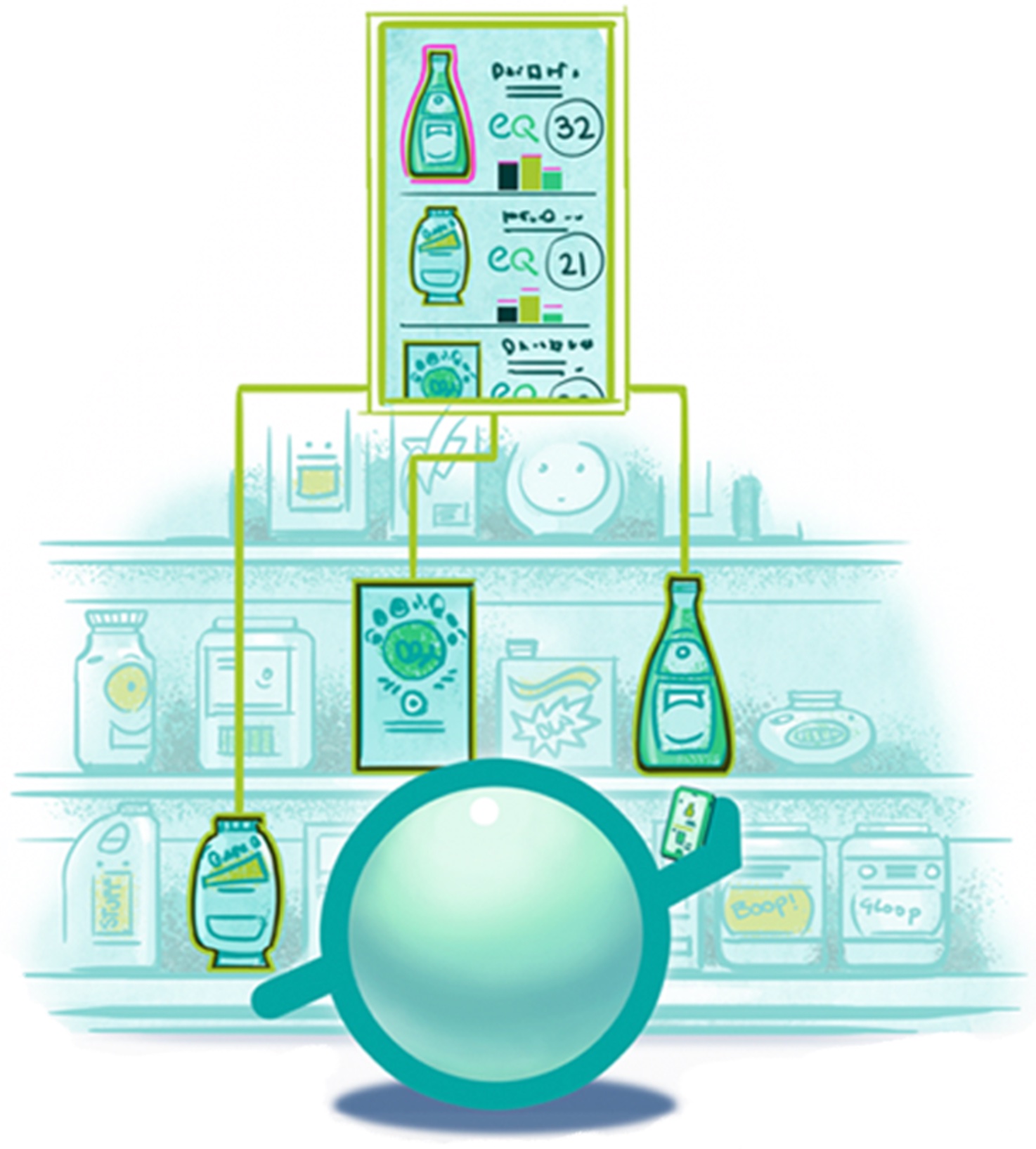 How we score
- in 4d!
Deep, Deliberate, Dynamic and Defensible - Early on we decided to do the hard work of evaluating products on as many objective qualities as we could, realizing that badges, check marks and stars, while helpful, don't tell the whole story. By being thorough and granular in this work, we can share a scoring system that we're not only proud of, but one that rates products competitively within their respective category, in that very moment, providing us all - a true transparency snapshot!
These four "D" principals, are used to guide our model so we can rate the raters, scoring the depth and rigor of a certification's work, while also weighing their relevancy to each product category. Yep, this is the juicy part!
| | |
| --- | --- |
| THRESHOLD | How extensive is the requirement |
| AUDIT | How rigorous is the audit system |
| PRODUCT IMPACT | To what extent do requirements impact product (from an overall SEQ perspective) |
| PROCESS IMPACT | To what extent do requirements impact process (from an overall SEQ perspective) |
| CHEMICAL MGMT | How extensive are chemicals management requirements |
| WORKER H&S | How extensive are worker Health and Safety requirements |
| ENV'L IMPACT | To what extent do requirements impact environmental aspects |
| SOCIAL IMPACT | To what extent do requirements impact social aspects |
| COMPLIANCE | Certifications are ranked relative to Best-in-Class |
| AWARENESS | How well known the certification is |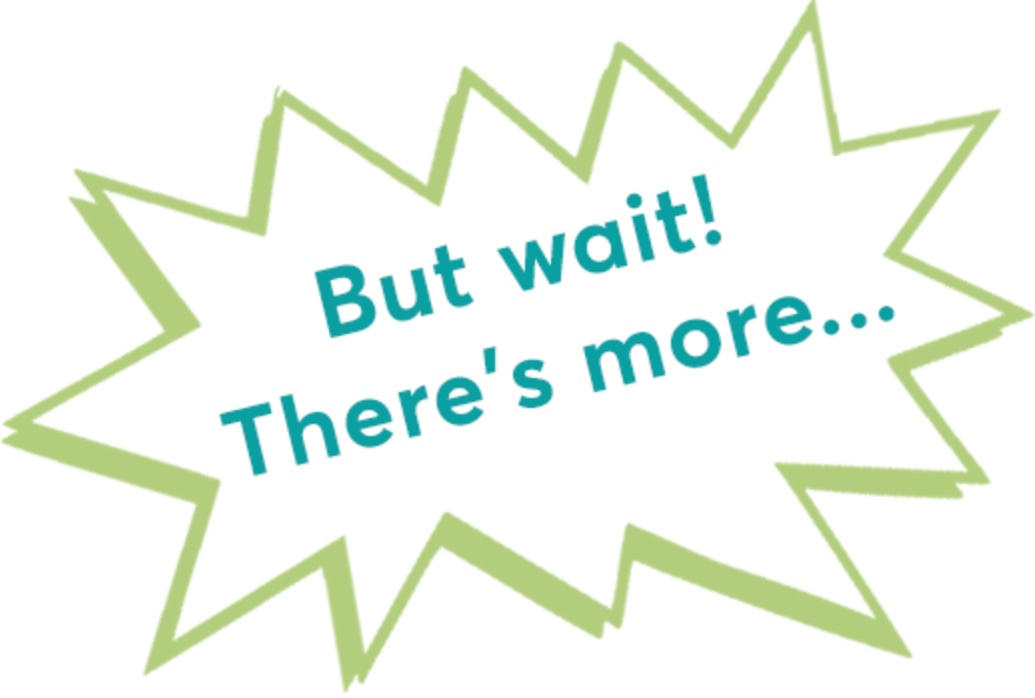 In addition to rating certifications, validations, standards and compliance, we also evaluate and score materials, negative declarations and the warranties within each product category.
There are also many overlooked factors that we include that make a difference such as: corporate structure, public engagement and initiatives of equity, inclusion, land, animal and human rights.
Eqogo firmly believes that...
strong auditing systems build accountability and trust.
organizations confident of their efforts choose to be transparent.
initiatives of impact on product & process make a global difference.
environmental & social requirements make the world a better place.
programs that achieve results beyond compliance deserve recognition.
warranties represent a brand's confidence in the quality of their products.
better materials matter - to environmental systems and durability of goods.
transparency is the future.
Why we do this
- a truly better future
There's a reason why it takes a whole page to begin describing Eqogo's scoring process - we are in service to the idea that when people are empowered with knowledge, their decisions will shape a better future for them and the world we all love. Please join us in this revolution for truth and transparency.