Bumbleroot
Raspberry Hibiscus Mint Hydration Drink Mix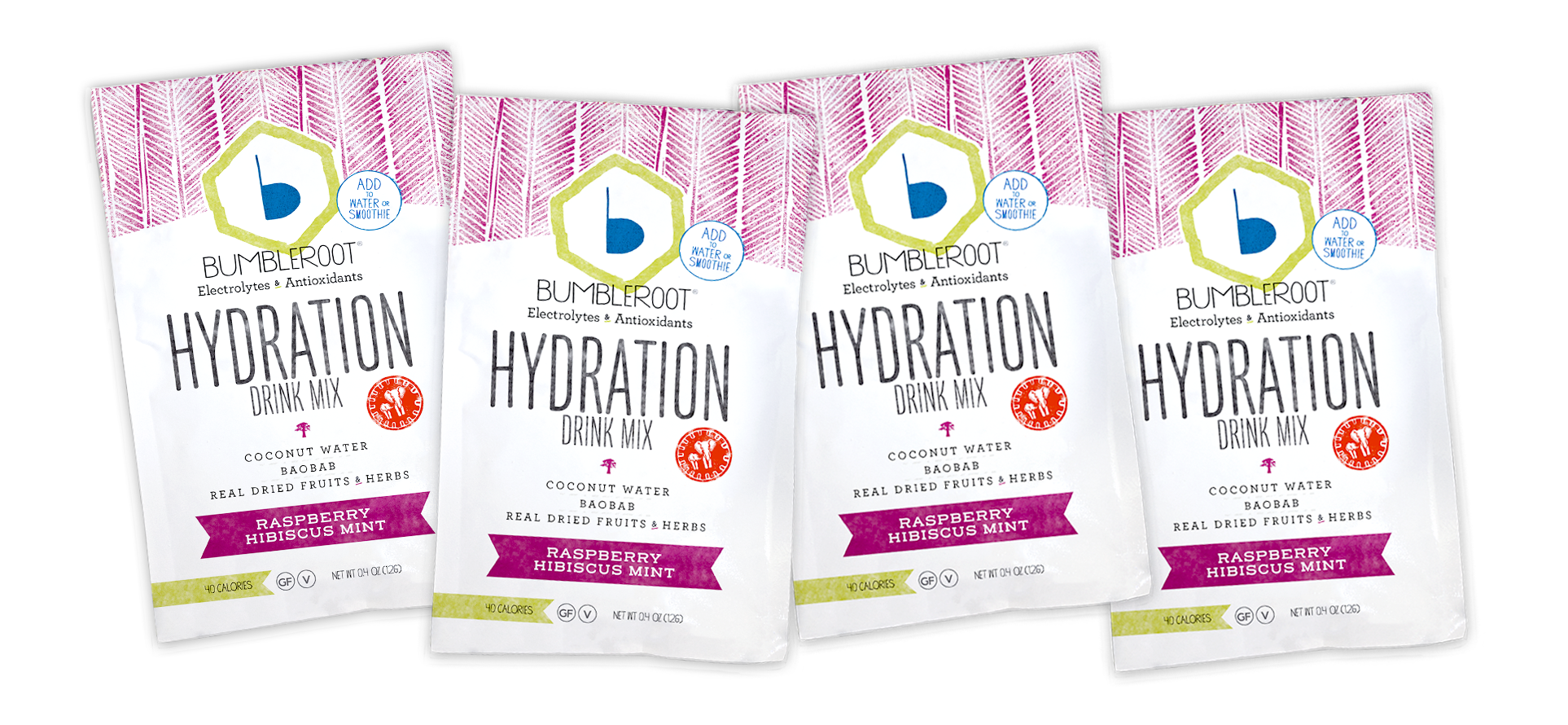 Description
Bumbleroot's Superfood Hydration Drink mixes combine real, nutrient-dense foods from around the world to create a delicious everyday, healthy hydration drink ready to add to your water bottle, water glass, or mason jar. The drink mixes are also a great smoothie base or boost. Loaded with electrolytes, courtesy of the coconut water, baobab, and sea salt, the drinks help you stay hydrated when you're out playing or during your active day. The drinks contain 27% of your recommended daily value of potassium! Did we mention they are only 40 calories each? And by choosing a drink made from real plants, rather than unpronounceable ingredients made in a plant, you are voting for a more sustainable food system.
Notable attributes
Boabab

Adansonia is a genus of deciduous trees known as baobabs. They are found in arid regions of Madagascar, mainland Africa, Arabia, and Australia. The generic name honours Michel Adanson, the French naturalist and explorer who described Adansonia digitata.

Organic Mint

Mentha (also known as mint, from Greek míntha, Linear B mi-ta) is a genus of plants in the family Lamiaceae (mint family). Mints are aromatic, almost exclusively perennial herbs. They have wide-spreading underground and overground stolons and erect, square, branched stems. The leaf, fresh or dried, is the culinary source of mint. Fresh mint is usually preferred over dried mint when storage of the mint is not a problem. The leaves have a warm, fresh, aromatic, sweet flavor with a cool aftertaste, and are used in teas, beverages, jellies, syrups, candies, and ice creams. In Middle Eastern cuisine, mint is used on lamb dishes, while in British cuisine and American cuisine, mint sauce and mint jelly are used, respectively. Mint is a necessary ingredient in Touareg tea, a popular tea in northern African and Arab countries. Tea in Arab countries is popularly drunk this way. Alcoholic drinks sometimes feature mint for flavor or garnish, such as the mint julep and the mojito. Crème de menthe is a mint-flavored liqueur used in drinks such as the grasshopper. Mint essential oil and menthol are extensively used as flavorings in breath fresheners, drinks, antiseptic mouth rinses, toothpaste, chewing gum, desserts, and candies, such as mint (candy) and mint chocolate. The substances that give the mints their characteristic aromas and flavors are menthol (the main aroma of peppermint and Japanese peppermint) and pulegone (in pennyroyal and Corsican mint). The compound primarily responsible for the aroma and flavor of spearmint is L-carvone. Mints are used as food plants by the larvae of some Lepidoptera species, including buff ermine moths. Mint was originally used as a medicinal herb to treat stomach ache and chest pains.[18] There are several uses in traditional medicine[19] and preliminary research for possible use in treating irritable bowel syndrome.[18] Menthol from mint essential oil (40–90%) is an ingredient of many cosmetics and some perfumes. Menthol and mint essential oil are also used in aromatherapy which may have clinical use to alleviate post-surgery nausea. Although it is used in many consumer products, mint may cause allergic reactions in some people, inducing symptoms such as abdominal cramps, diarrhea, headaches, heartburn, tingling or numbing around the mouth, anaphylaxis or contact dermatitis. Mint oil is also used as an environmentally friendly insecticide for its ability to kill some common pests such as wasps, hornets, ants, and cockroaches.

Organic Citric Acid

Citric acid is a weak organic acid that has the chemical formula C ₆H ₈O ₇. It occurs naturally in citrus fruits. In biochemistry, it is an intermediate in the citric acid cycle, which occurs in the metabolism of all aerobic organisms. More than a million tons of citric acid are manufactured every year.

Organic Raspberry

The raspberry is the edible fruit of a multitude of plant species in the genus Rubus of the rose family, most of which are in the subgenus Idaeobatus; the name also applies to these plants themselves. Raspberries are perennial with woody stems. With their rich color, sweet juicy taste, and antioxidant power, it is no wonder raspberries remain one of the world's most consumed berries.

Coconut Water

Coconut water, less commonly coconut juice, is the clear liquid inside coconuts. In early development, it serves as a suspension for the endosperm of the coconut during the nuclear phase of development. As growth continues, the endosperm matures into its cellular phase and deposits into the rind of the coconut pulp.

Organic Hibiscus

Hibiscus is a genus of flowering plants in the mallow family, Malvaceae. The genus is quite large, comprising several hundred species that are native to warm temperate, subtropical and tropical regions throughout the world. Several species are widely cultivated as ornamental plants, notably Hibiscus syriacus and Hibiscus rosa-sinensis. A tea made from hibiscus flowers is known by many names around the world and is served both hot and cold. Hibiscus tea is a herbal tea made as an infusion from crimson or deep magenta-colored calyces (sepals) of the roselle (Hibiscus sabdariffa) flower. It is consumed both hot and cold. It has a tart, cranberry-like flavor.

Sea Salt

Sea salt is salt that is produced by the evaporation of seawater.[1] It is used as a seasoning in foods, cooking, cosmetics and for preserving food.

Organic Stevia Monk Fruit

Monk fruit is a small, green gourd that resembles a melon. ... Monk fruit sweeteners are made from the fruit's extract. They may be blended with dextrose or other ingredients to balance sweetness. Monk fruit extract is 150 to 200 times sweeter than sugar.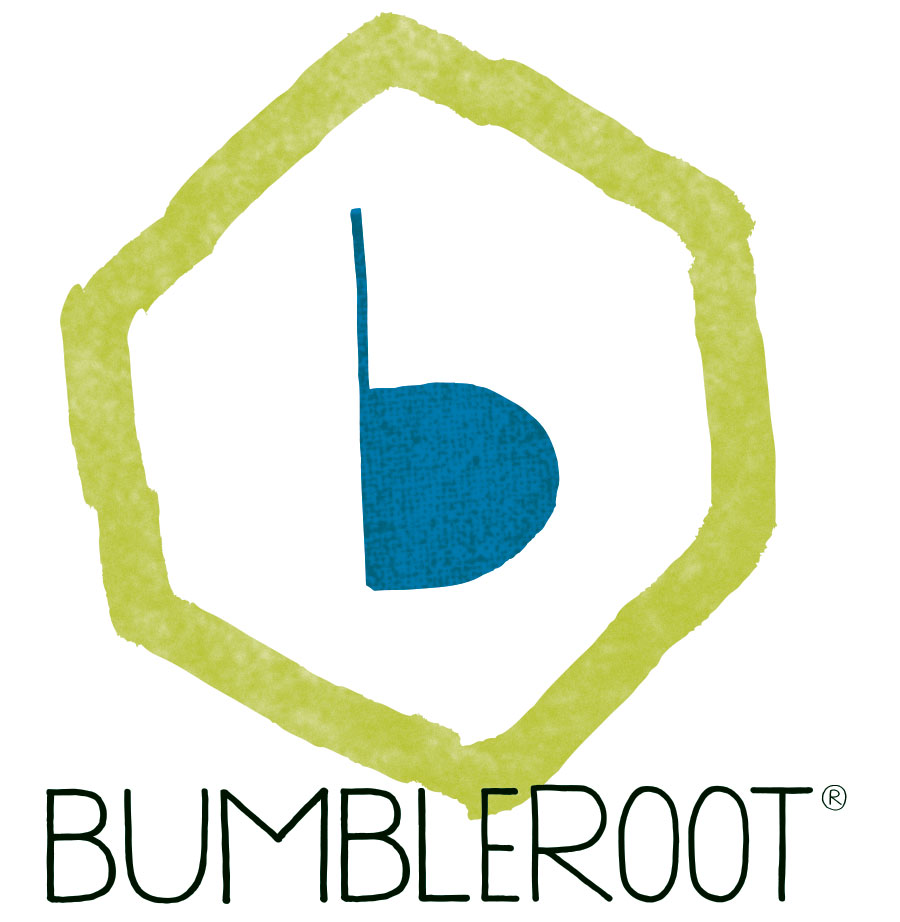 Bumbleroot
We're advocating for a regenerative food system that supports our communities, our land, and our soil. We believe food that is grown with nature instead of against it will provide us with healthier soil (that can sequester more carbon) and cleaner air and water. Healthier ecosystems produce ingredients that are more nutrient dense, creating food that is nourishing for us and for the planet.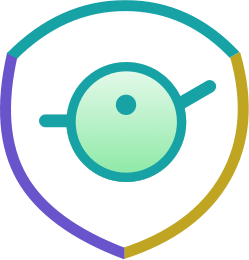 Responsibility

British Columbia Certified Organic
The Green Checkmark logo with the words British Columbia Certified Organic can only be used by producers and processors who have been certified to the British Columbia Certified Organic Program. The standards are the National Canada Organic Standards.

Canada Organic
Permitted for use only on those food products certified as meeting the revised Canadian standard for organic production and that contain at least 95 percent organic ingredients.