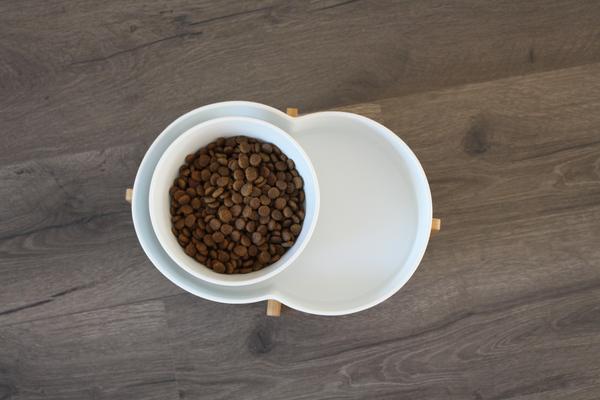 Description
Raise your best friend's dining experience with Highwave's Dog Food Lagoon! A porcelain lagoon holds your pet's water, creating a moat around the included food bowl, which keeps insects out. The bamboo riser increases elevation for taller dogs, and takes up less floor space. Choose either small, or large food bowl when ordering. Also works for cats!
Notable attributes
Bamboo

A bamboo textile is cloth, yarn, or clothing that is made from bamboo fibres. ... Bamboo is an alternative to plastic, which is renewable and can be replenished at a fast rate. Modern clothing labeled as being made from bamboo is usually rayon.

Porcelain

Porcelain is a ceramic material made by heating materials, generally including kaolin, in a kiln to temperatures between 1,200 and 1,400 °C. The toughness, strength, and translucence of porcelain
Warranty inforation
1 year warranty
Highwave
As a family owned and operated company, we believe in clean oceans, responsible manufacturing, and in leaving the world better than we found it. To that end, we work, play, and explore together regularly, to bring you the newest and best gear for wherever your adventures lead.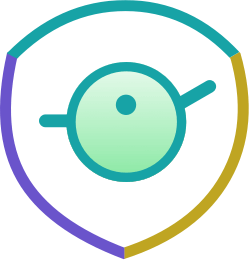 Standards of Practice
BPA Free,