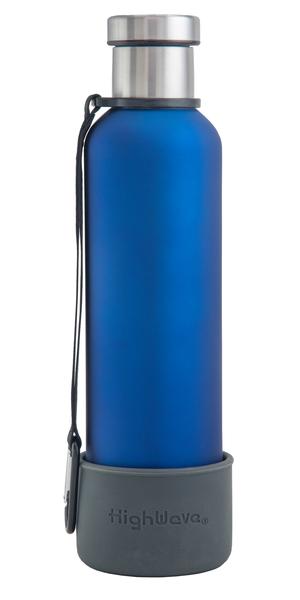 Description
The Time Capsule is the original stainless steel vacuum vessel designed to keep liquids hot or cold for hours, including a full bottle of wine (holds 25oz). The boot is designed specifically for drinking (water) with your best friend. The boot protects the bottom of the bottle when not in use.
Notable attributes
Silicone

Silicones, also known as polysiloxanes, are polymers that include any synthetic compound made up of repeating units of siloxane, which is a chain of alternating silicon atoms and oxygen atoms, combined with carbon, hydrogen, and sometimes other elements.

Stainless Steel

In metallurgy, stainless steel, also known as inox steel or inox from French inoxydable (inoxidizable), is a steel alloy with a minimum of 10.5% chromium content by mass and a maximum of 1.2% carbon by mass. Stainless steels are most notable for their corrosion resistance, which increases with increasing chromium content. Additions of molybdenum increase corrosion resistance in reducing acids and against pitting attack in chloride solutions. Thus, there are numerous grades of stainless steel with varying chromium and molybdenum contents to suit the environment the alloy must endure. Stainless steel's resistance to corrosion and staining, low maintenance, and familiar luster make it an ideal material for many applications where both the strength of steel and corrosion resistance are required.
Warranty inforation
1 year warranty
Highwave
As a family owned and operated company, we believe in clean oceans, responsible manufacturing, and in leaving the world better than we found it. To that end, we work, play, and explore together regularly, to bring you the newest and best gear for wherever your adventures lead.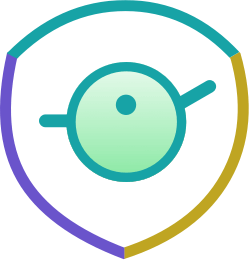 Standards of Practice
BPA Free,