Highwave
Vinogloww Stemless Wine Glass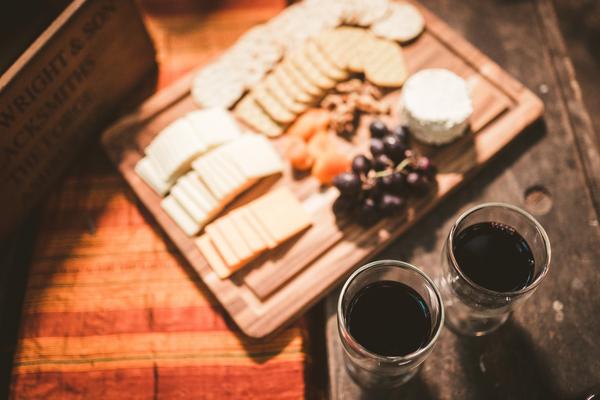 Description
We like simple lines for complex wines. This stemless double-wall glass pairs perfectly with your favorite vino and the concave bottom casts a beautiful glow when under light. The double walls keep your hand from heating up your beverage and eliminate the need for a coaster. Handmade, holds 8 oz and comes gift boxed.
Notable attributes
Borosilicate Glass

Borosilicate glass is a type of glass with silica and boron trioxide as the main glass-forming constituents. Borosilicate glasses are known for having very low coefficients of thermal expansion (≈3 × 10−6 K−1 at 20 °C), making them resistant to thermal shock, more so than any other common glass.
Warranty inforation
1 year warranty
Highwave
As a family owned and operated company, we believe in clean oceans, responsible manufacturing, and in leaving the world better than we found it. To that end, we work, play, and explore together regularly, to bring you the newest and best gear for wherever your adventures lead.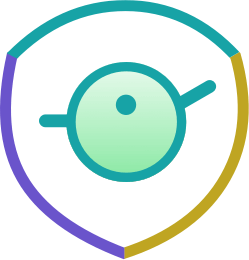 Standards of Practice
BPA Free,