Honest Company
Coastal Surf - Hand Sanitizer Spray - 2 Pack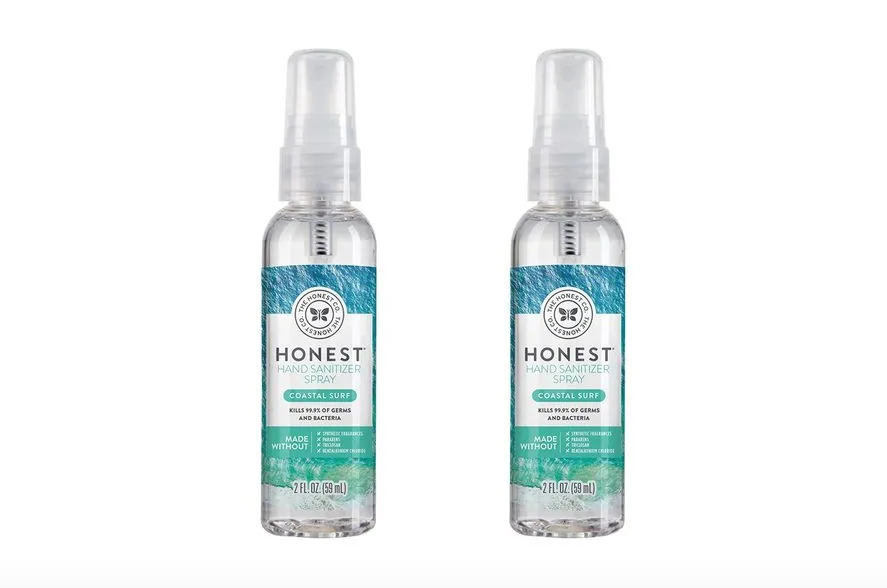 Description
A plant-based sanitizer that effectively kills 99.9% of germs and bacteria. Hypoallergenic and dermatologist-tested, our quick-drying spray formula is made with a combination of naturally-derived glycerin and aloe to help leave skin feeling soft and moisturized. — without a sticky residue.
Notable attributes
Water

Water is a transparent, tasteless, odorless, and nearly colorless chemical substance, which is the main constituent of Earth's streams, lakes, and oceans, and the fluids of most living organisms. It is vital for all known forms of life, even though it provides no calories or organic nutrients.

Amyris Balsamifera Bark Oil

Aloe Barbadensis Leaf Juice

A liquid extracted from the succulent leaves of the aloe plant, Aloe barbadensis.

Calendula Officinalis Flower Extract

Calendula officinalis is an annual plant with yellow or orange flowers. The major chemical components of the flowers include triterpenes, saponins and flavonoids. In traditional medicine, preparations made from the flowers have been used to treat superficial cuts and minor inflammation of the skin.

Isoamyl Salicylate

Matricaria Flower Extract

Matricaria chamomilla (synonym: Matricaria recutita), commonly known as chamomile (also spelled camomile), Italian camomilla, German chamomile, Hungarian chamomile (kamilla), wild chamomile or scented mayweed, is an annual plant of the composite family Asteraceae.

Glycerin

Glycerol is a simple polyol compound. It is a colorless, odorless, viscous liquid that is sweet-tasting and non-toxic. The glycerol backbone is found in many lipids which are known as glycerides. It is widely used in the food industry as a sweetener and humectant in pharmaceutical formulations.

Decanal

lemon Peel Oil

Lonone

Hydroxycitronellal

Gamma-Nonalactone

Gamma-Nonalactone is a heterocyclic compound. Function(s): Fragrance Ingredient; PERFUMING; SOLVENT

Benzyl Acetate

Geranial

Methyl Anthranilate

Juniperus Virginiana Oil

Gamma-Decalactone

Gamma-Decalactone is a lactone and aroma compound with the chemical formula C10H18O2. It has an intense-peach flavor. It is present naturally in many fruits and fermented products.

Amyl Cinnamal

Anisaldehyde

4-Anisaldehyde is an organic compound with the formula CH₃OC₆H₄CHO. The molecule consists of a benzene ring with an formyl and a methoxy group. It is a colorless liquid with a strong aroma. It provides sweet, floral and strong aniseed odor.

Limonene

Limonene is a colorless liquid aliphatic hydrocarbon classified as a cyclic monoterpene, and is the major component in the oil of citrus fruit peels. The D-isomer, occurring more commonly in nature as the fragrance of oranges, is a flavoring agent in food manufacturing.
Learn about
Honest Company
Honest Company
Our story began with a simple desire: to make the right choices for our families. We were parents in search of safe options, but unsure of where to turn. We needed one brand that we could go to for trusted products and information. And when we couldn't find what we were looking for — and realized we weren't alone — the idea for Honest was born.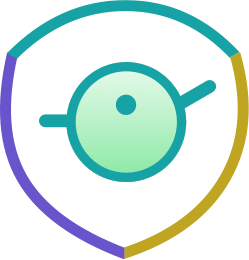 Standards of Practice
Cruelty Free
Responsibility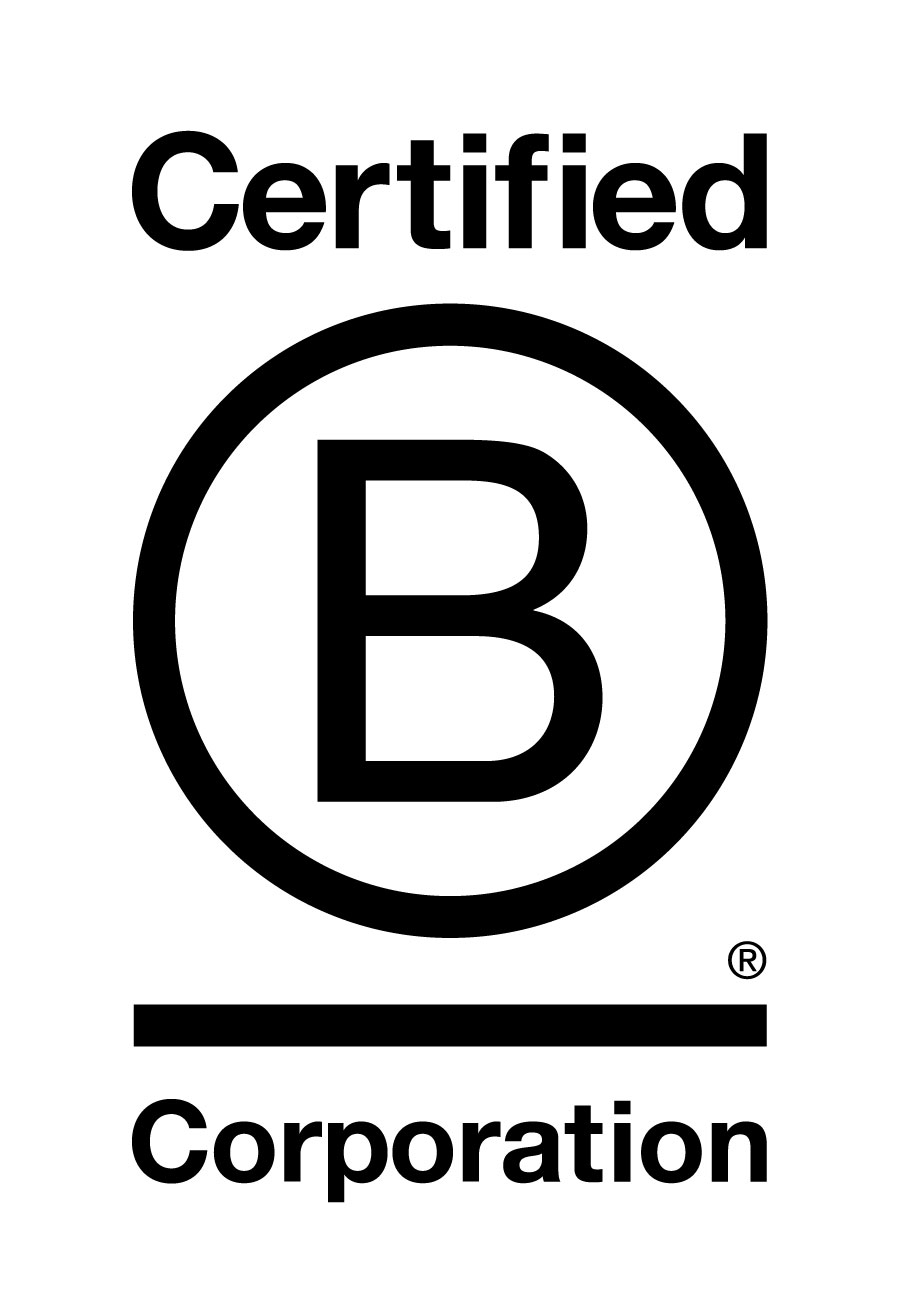 B Corporation
B Corporations are a new type of corporation which uses the power of business to solve social and environmental problems. B Corporations are unlike traditional responsible businesses because they meet comprehensive and transparent social and environmental performance standards, institutionalize stakeholder interests, and build collective voice through the power of a unifying brand. B Corporations' legal structure expands corporate accountability and enables them to scale and achieve liquidity while maintaining mission. B Corporations' transparent and comprehensive performance standards enable consumers to support businesses that align with their values, investors to drive capital to higher impact investments, and governments and multinational corporations to implement sustainable procurement policies.