Honest Company
Grapefruit Grove - Foaming Hand Soap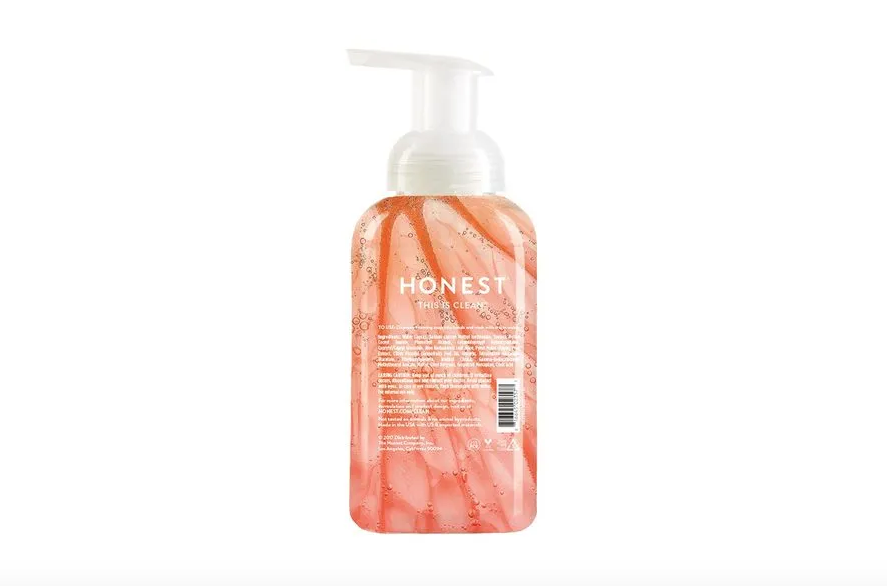 Description
A gentle, hand soap made with plant-derived ingredients designed for sensitive skin. Hypoallergenic and dermatologist-tested, our rich-foaming formula is made with aloe and other botanical extracts to leave skin feeling soft and fresh.
Notable attributes
Aloe Barbadensis Leaf Juice

A liquid extracted from the succulent leaves of the aloe plant, Aloe barbadensis.

Apple Fruit Extract

Glycerin

Glycerol is a simple polyol compound. It is a colorless, odorless, viscous liquid that is sweet-tasting and non-toxic. The glycerol backbone is found in many lipids which are known as glycerides. It is widely used in the food industry as a sweetener and humectant in pharmaceutical formulations.

Tetrasodium Glutamate Diacetate

Methylbenzyl Acetate

Water

Water is a transparent, tasteless, odorless, and nearly colorless chemical substance, which is the main constituent of Earth's streams, lakes, and oceans, and the fluids of most living organisms. It is vital for all known forms of life, even though it provides no calories or organic nutrients.

Phenethyl Alcohol

Grapefruit Peel Oil

Triethyl Citrate

Triethyl citrate is an ester of citric acid. It is a colorless, odorless liquid used as a food additive (E number E1505) to stabilize foams, especially as whipping aid for egg white.

Ethyl Butyrate

Citric Acid

Citric acid is a weak organic acid that has the chemical formula C ₆H ₈O ₇. It occurs naturally in citrus fruits. In biochemistry, it is an intermediate in the citric acid cycle, which occurs in the metabolism of all aerobic organisms. More than a million tons of citric acid are manufactured every year.

Ethylhexylglycerin

Sodium Methyl Cocoyl Taurate

Grapefruit Mercaptan

Caprylyl/Capryl Glucoside

Gamma-Undecalactone

Maltol

Maltol is a naturally occurring organic compound that is used primarily as a flavor enhancer. It is found in the bark of larch tree, in pine needles, and in roasted malt (from which it gets its name). It is a white crystalline powder that is soluble in hot water, chloroform, and other polar solvents.

Sodium Lauroyl Methyl Isethionate

Cocamidopropyl Hydroxysultaine

Cocamidopropyl hydroxysultaine (CAHS) is a synthetic amphoteric surfactant from the hydroxysultaine group. It is found in personal care products (soaps, shampoos, lotions etc.). It has uses as a foam booster, viscosity builder, and an antistatic agent.
Learn about
Honest Company
Honest Company
Our story began with a simple desire: to make the right choices for our families. We were parents in search of safe options, but unsure of where to turn. We needed one brand that we could go to for trusted products and information. And when we couldn't find what we were looking for — and realized we weren't alone — the idea for Honest was born.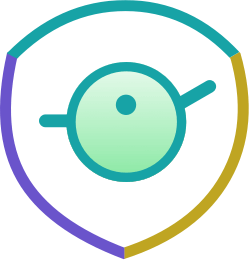 Standards of Practice
Cruelty Free
Responsibility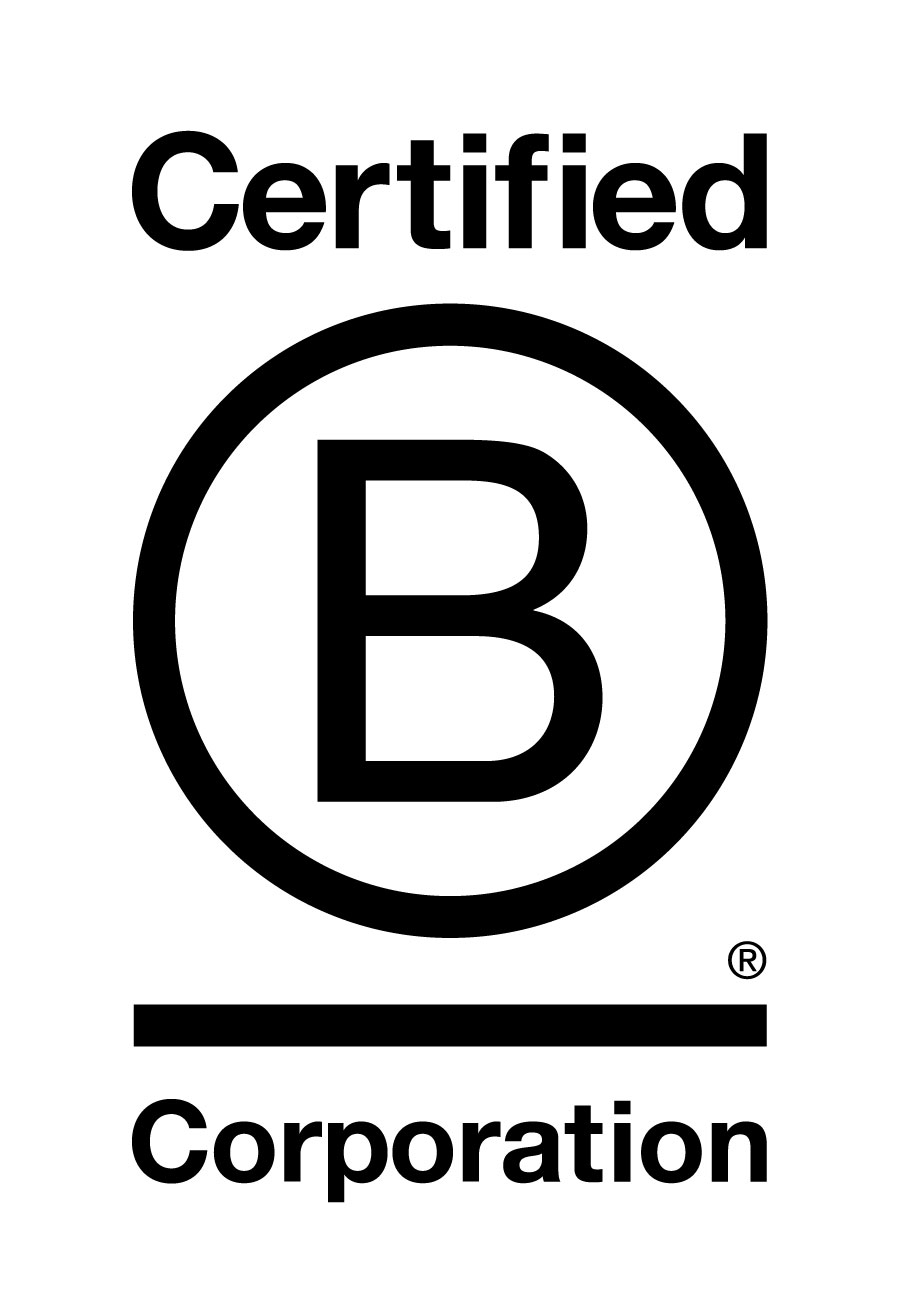 B Corporation
B Corporations are a new type of corporation which uses the power of business to solve social and environmental problems. B Corporations are unlike traditional responsible businesses because they meet comprehensive and transparent social and environmental performance standards, institutionalize stakeholder interests, and build collective voice through the power of a unifying brand. B Corporations' legal structure expands corporate accountability and enables them to scale and achieve liquidity while maintaining mission. B Corporations' transparent and comprehensive performance standards enable consumers to support businesses that align with their values, investors to drive capital to higher impact investments, and governments and multinational corporations to implement sustainable procurement policies.