Honest Company
Mineral Sunscreen Spray SPF 30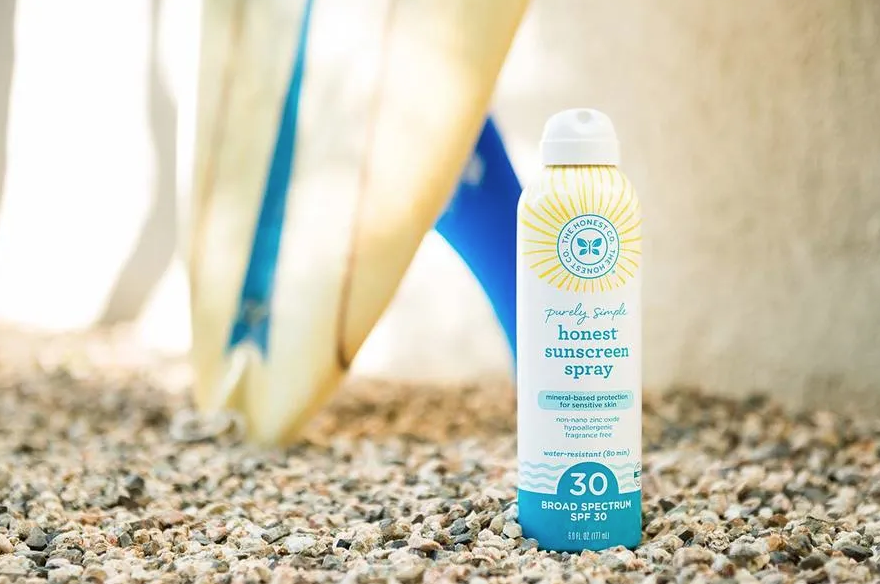 Description
Our pure, hypoallergenic, mineral-based sunscreen spray is super easy to apply for no fuss, no muss fun in the sun! Non-nano zinc oxide formula offers non-greasy sun protection for all those hard-to-reach places.
Notable attributes
Cetearyl Alcohol

Cetearyl Alcohol is a mixture of fatty alcohols consisting predominantly of cetyl and stearyl alcohols found in plants, like Coconut and Palm oils (Wiki). Cetearyl Alcohol is used in cosmetics as a stabilizer to thicken an emulsion and keep it from separating. The Cosmetic Ingredient Review (CIR) Expert Panel has concluded that fatty alcohols, including cetearyl alcohol, are safe for use in cosmetic products. Cetearyl alcohol is also included on the FDA list of safe and permitted food additives.

Bentonite

Glycerin

Glycerol is a simple polyol compound. It is a colorless, odorless, viscous liquid that is sweet-tasting and non-toxic. The glycerol backbone is found in many lipids which are known as glycerides. It is widely used in the food industry as a sweetener and humectant in pharmaceutical formulations.

Water

Water is a transparent, tasteless, odorless, and nearly colorless chemical substance, which is the main constituent of Earth's streams, lakes, and oceans, and the fluids of most living organisms. It is vital for all known forms of life, even though it provides no calories or organic nutrients.

Caprylyl Glycol

Caprylyl Glycol is a broad spectrum, liquid preservative system free of parabens, formaldehyde, and isothiazolinones. This preservative systems is Phenoxyethanol in an emollient base of caprylyl glycol. It is used in hair care and skin care formulas.

Hydrolyzed Jojoba Esters

Hydrolyzed jojoba esters are the hydrolysate of jojoba esters derived by acid, enzyme or other method of hydrolysis. Hydrolyzed jojoba esters are commonly used in cosmetic formulations.

Safflower Seed Oil

Safflower seed oil is flavorless and colorless, and nutritionally similar to sunflower oil. It is used mainly in cosmetics and as a cooking oil, in salad dressing, and for the production of margarine.

Caprylhydroxamic Acid

Caprylhydroxamic Acid. *Caprylhydroxamic Acid (CHA) Is an amino acid derived from coconut oil. CHA is a preservative and broad spectrum anti-fungal agent. CHA, unlike many other more common preservatives, is very effective at neutral pH levels.

Methyl Dihydroabietate

coco glucoside

Heptyl Glucoside

Butyloctyl Salicylate
Learn about
Honest Company
Honest Company
Our story began with a simple desire: to make the right choices for our families. We were parents in search of safe options, but unsure of where to turn. We needed one brand that we could go to for trusted products and information. And when we couldn't find what we were looking for — and realized we weren't alone — the idea for Honest was born.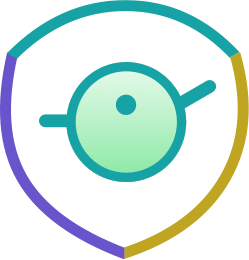 Standards of Practice
Cruelty Free
Responsibility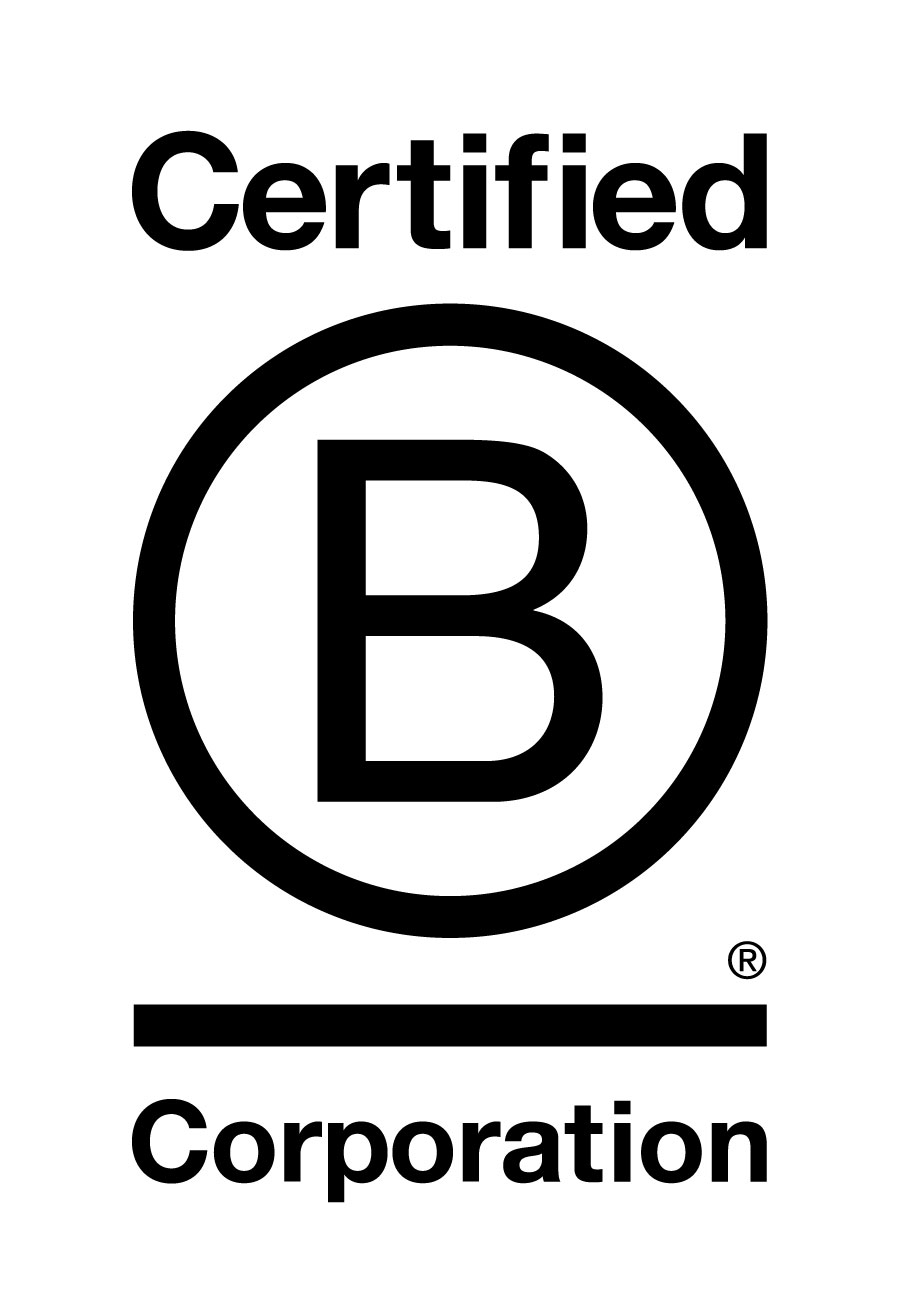 B Corporation
B Corporations are a new type of corporation which uses the power of business to solve social and environmental problems. B Corporations are unlike traditional responsible businesses because they meet comprehensive and transparent social and environmental performance standards, institutionalize stakeholder interests, and build collective voice through the power of a unifying brand. B Corporations' legal structure expands corporate accountability and enables them to scale and achieve liquidity while maintaining mission. B Corporations' transparent and comprehensive performance standards enable consumers to support businesses that align with their values, investors to drive capital to higher impact investments, and governments and multinational corporations to implement sustainable procurement policies.