Honest Company
Organic Belly Balm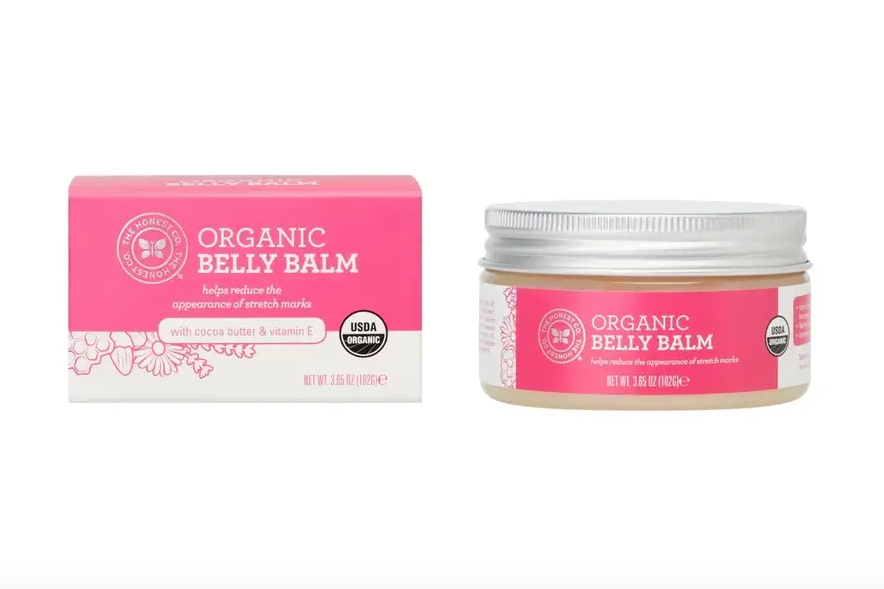 Description
Our premium, USDA certified organic belly balm is designed for everyday use on stretch mark-prone skin.
Notable attributes
Tamanu Oil

Tamanu oil is pressed from nuts of either the Calophyllum inophyllum or the Calophyllum tacamahaca, tropical trees belonging to Calophyllaceae family. The nuts yield 70–75% of the greenish-yellow inedible oil. The oil originates in Polynesia, where it continues to play an important cultural role.

Beeswax

Lavender Oil

Ocimum Basilicum Oil

Theobroma Grandiflorum Seed Butter

Sunflower Oil

Sunflower oil is the non-volatile oil pressed from the seeds of sunflower. Sunflower oil is commonly used in food as a frying oil, and in cosmetic formulations as an emollient.

Coconut Oil

Coconut oil, or copra oil, is an edible oil extracted from the kernel or meat of mature coconuts harvested from the coconut palm. It has various applications. Because of its high saturated fat content, it is slow to oxidize and, thus, resistant to rancidification, lasting up to six months at 24 °C without spoiling.

Jojoba Seed Oil

The oil makes up approximately 50% of the jojoba seed by weight.[1] The terms "jojoba oil" and "jojoba wax" are often used interchangeably because the wax visually appears to be a mobile oil, but as a wax it is composed almost entirely (~97%) of mono-esters of long-chain fatty acids and alcohols, accompanied by only a tiny fraction of triglyceride esters. This composition accounts for its extreme shelf-life stability and extraordinary resistance to high temperatures, compared with true vegetable oils.

Soybean Oil

Theobroma Cacao Seed Butter

Olive Fruit Oil

Tocopherol

Natural mixed tocopherols (forms of vitamin E), consisting of d-alpha (a), d-beta (ß), d-gamma (¿), and d-delta (d) tocopherol, can help maintain the freshness and shelf life of products. They are a natural alternative to synthetic antioxidants, such as BHT, BHA and TBHQ.
Learn about
Honest Company
Honest Company
Our story began with a simple desire: to make the right choices for our families. We were parents in search of safe options, but unsure of where to turn. We needed one brand that we could go to for trusted products and information. And when we couldn't find what we were looking for — and realized we weren't alone — the idea for Honest was born.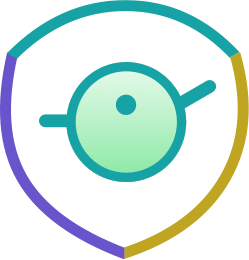 Standards of Practice
Cruelty Free
Responsibility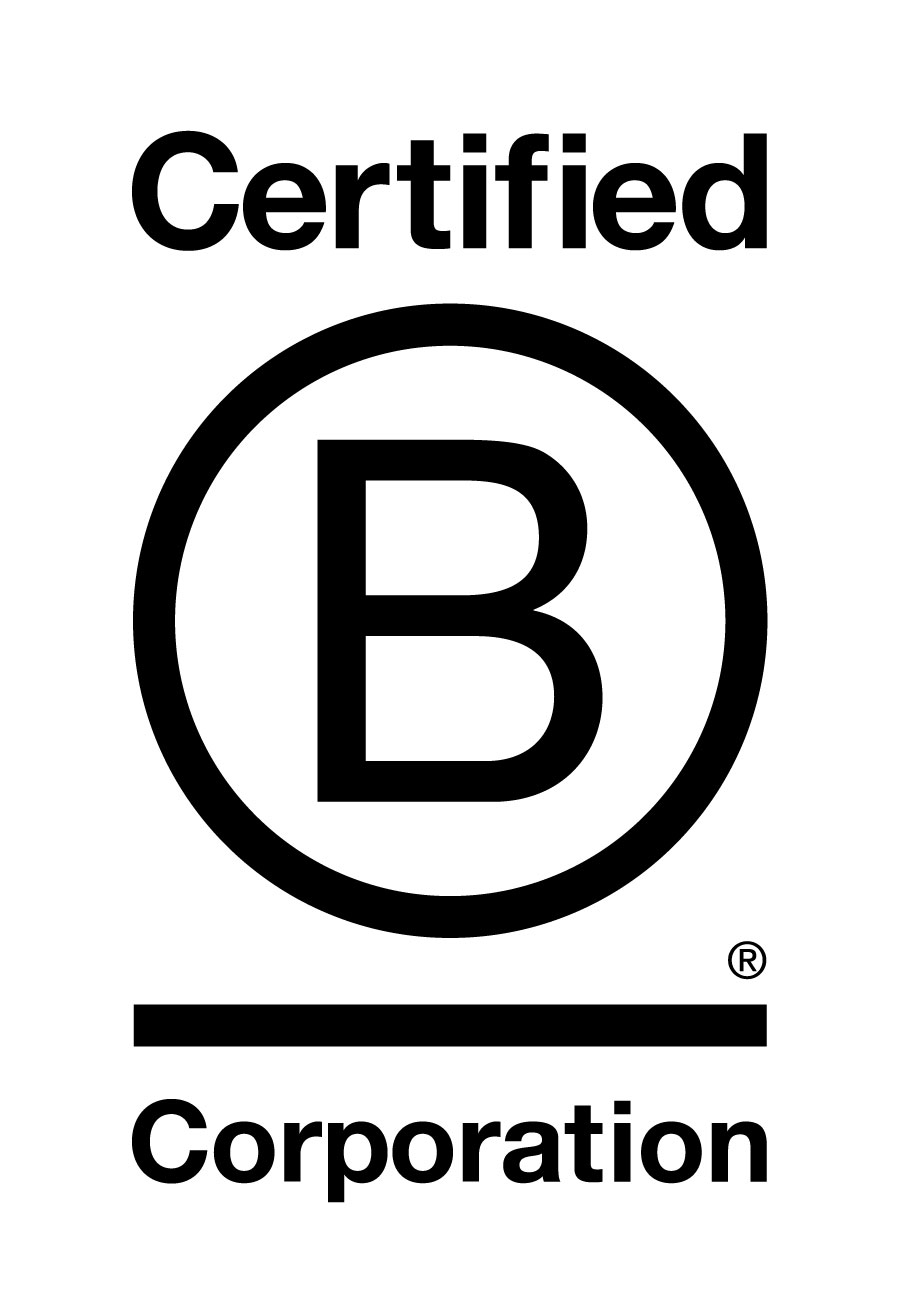 B Corporation
B Corporations are a new type of corporation which uses the power of business to solve social and environmental problems. B Corporations are unlike traditional responsible businesses because they meet comprehensive and transparent social and environmental performance standards, institutionalize stakeholder interests, and build collective voice through the power of a unifying brand. B Corporations' legal structure expands corporate accountability and enables them to scale and achieve liquidity while maintaining mission. B Corporations' transparent and comprehensive performance standards enable consumers to support businesses that align with their values, investors to drive capital to higher impact investments, and governments and multinational corporations to implement sustainable procurement policies.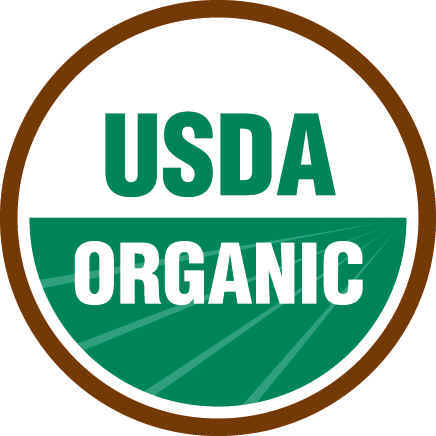 USDA Organic
The U.S. Department of Agriculture has put in place a set of national standards that food labeled must meet, whether it is grown in the United States or imported from other countries. Organic meat, poultry, eggs, and dairy products come from animals that are given no antibiotics or growth hormones. Organic food is produced without using most conventional pesticides; fertilizers made with synthetic ingredients or sewage sludge; bioengineering; or ionizing radiation.