Oneka
Cedar & Sage - Body Wash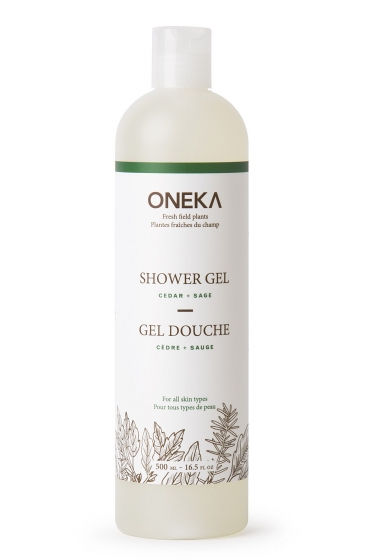 Description
Take a deep breath of the Boreal forest's rich, earthy scent and let your skin delight in our cedar and sage shower gel. The cedar's purifying and antibacterial qualities will energize your skin, while the sage is known to facilitate moisture balance.The burdock and nettle extracts will invigorate your skin, and hemlock is known for its stabilizing and balancing effects.
Notable attributes
Hemlock

Burdock Root

Arctium lappa, commonly called greater burdock, gobō, edible burdock, lappa, beggar's buttons, thorny burr, or happy major is a Eurasian species of plants in the Aster family, cultivated in gardens for its root used as a vegetable.

Water

Water is a transparent, tasteless, odorless, and nearly colorless chemical substance, which is the main constituent of Earth's streams, lakes, and oceans, and the fluids of most living organisms. It is vital for all known forms of life, even though it provides no calories or organic nutrients.

decyl glucoside

Decyl glucoside is a mild non-ionic surfactant used in cosmetic formularies including baby shampoo and in products for individuals with a sensitive skin. Many natural personal care companies use this cleanser because it is plant-derived, biodegradable, and gentle for all hair types.

vegetable glycerin

Glycerol is a simple polyol compound. It is a colorless, odorless, viscous liquid that is sweet-tasting and non-toxic. The glycerol backbone is found in many lipids which are known as glycerides. It is widely used in the food industry as a sweetener and humectant in pharmaceutical formulations.

Vitamin B5

Pantothenic acid, also called vitamin B₅, is a water-soluble vitamin. Pantothenic acid is an essential nutrient. Animals require pantothenic acid in order to synthesize coenzyme-A, as well as to synthesize and metabolize proteins, carbohydrates, and fats. The anion is called pantothenate.

Citric Acid

Citric acid is a weak organic acid that has the chemical formula C ₆H ₈O ₇. It occurs naturally in citrus fruits. In biochemistry, it is an intermediate in the citric acid cycle, which occurs in the metabolism of all aerobic organisms. More than a million tons of citric acid are manufactured every year.

Tea Tree Oil

Tea tree oil is distilled from the leaves of the Melaleuca alternifolia plant, found in Australia. The oil possesses antibacterial, anti-inflammatory, antiviral, and antifungal properties. A person can treat acne, athlete's foot, contact dermatitis or head lice using tea tree oil.

hemp seed oil

Hemp seed oil is easily digestible in its raw state. It contains less than 10% saturated fats, and 70-80% polyunsaturated fatty acids.

Dandelion

Taraxacum is a large genus of flowering plants in the family Asteraceae, which consists of species commonly known as dandelions

Cedar

nettle leaves

Stinging nettle is an erect, herbaceous perennial that is widely known for its unpleasant stinging hairs on the stems and lower leaf surface. It reproduces by wind-dispersed seeds and creeping rhizomes (horizontal underground stems), and grows in dense clumps, often forming large colonies.

Mandarin Orange Peel Extract

Marigold

Tagetes is a genus of annual or perennial, mostly herbaceous plants in the sunflower family. It was described as a genus by Linnaeus in 1753. The genus is native to North and South America, but some species have become naturalized around the world.

Lauramidopropyl Betaine

coco glucoside

polyaminopropyl biguanide

Polyaminopropyl biguanide is a disinfectant and a preservative used for disinfection on skin and in cleaning solutions for contact lenses. It is also an ingredient in many deodorant bodysprays.

Rosemary (Fresh)

Rosmarinus officinalis, commonly known as rosemary, is a woody, perennial herb with fragrant, evergreen, needle-like leaves and white, pink, purple, or blue flowers, native to the Mediterranean region. It is a member of the mint family Lamiaceae, which includes many other herbs.

Clary Sage

Salvia sclarea, the clary or clary sage, is a biennial or short-lived herbaceous perennial in the genus Salvia. It is native to the northern Mediterranean Basin, along with some areas in north Africa and Central Asia. The plant has a lengthy history as a medicinal herb, and is currently grown for its essential oil.

guar gum

Guar gum, also called guaran, is a galactomannan polysaccharide extracted from guar beans that has thickening and stabilizing properties useful in the food, feed and industrial applications. The guar seeds are mechanically dehusked, hydrated, milled and screened according to application.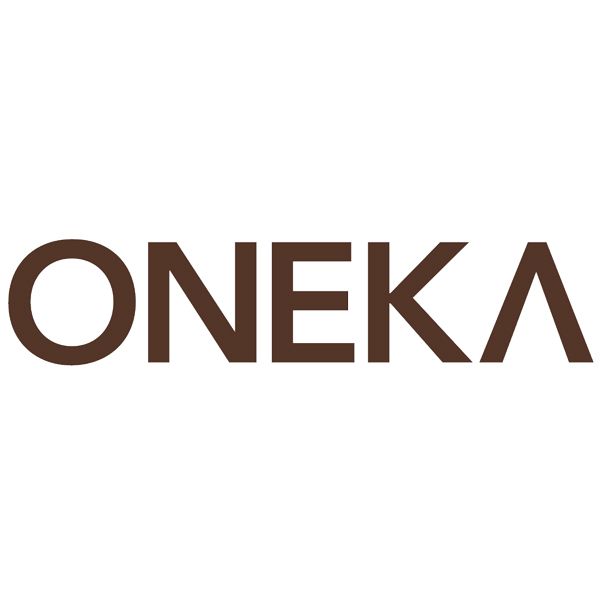 Oneka
Oneka's all natural personal care products were created out of a respect for our water sources and the many organisms that help clean and purify it along its way. Rather than causing damage or polluting; Oneka products work WITH the elements of nature. We do this by using certified organic and wild harvested herbal extracts to nourish the hair and body without the use of sulphates, parabens, or synthetic fragrances.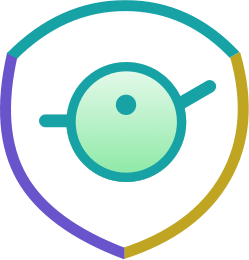 Responsibility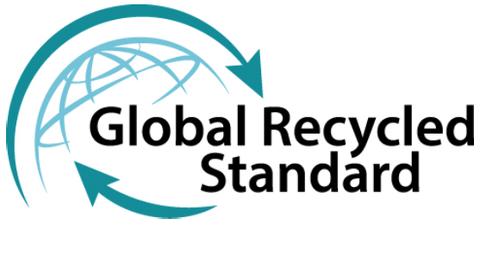 The Global Recycled Standard
The Global Recycled Standard is intended for companies that are making and/or selling products with recycled content. The standard applies to the full supply chain and addresses traceability, environmental principles, social requirements, and labeling. Developed with the textile industry in mind, the GRS may also be applied to products from any industry.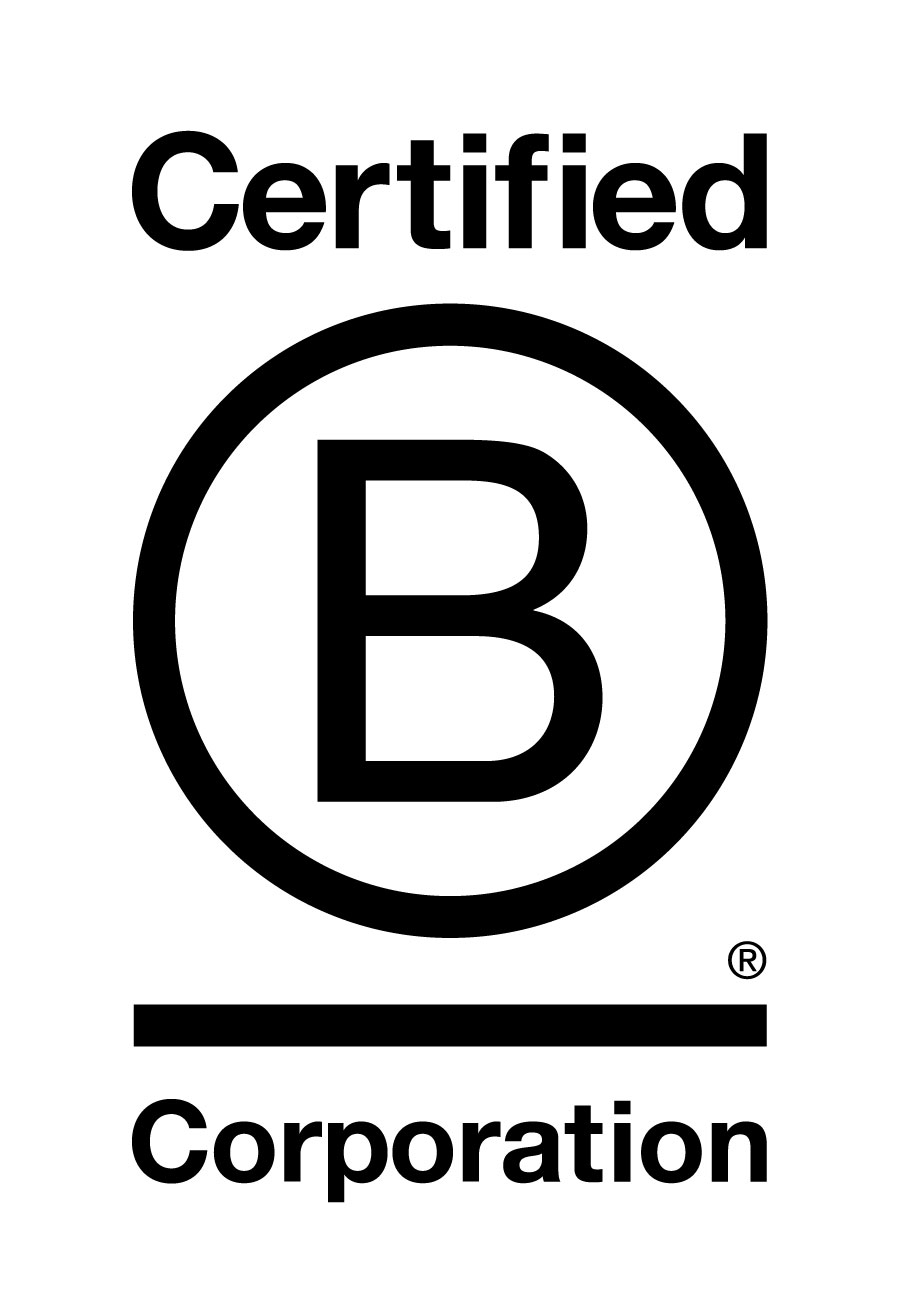 B Corporation
B Corporations are a new type of corporation which uses the power of business to solve social and environmental problems. B Corporations are unlike traditional responsible businesses because they meet comprehensive and transparent social and environmental performance standards, institutionalize stakeholder interests, and build collective voice through the power of a unifying brand. B Corporations' legal structure expands corporate accountability and enables them to scale and achieve liquidity while maintaining mission. B Corporations' transparent and comprehensive performance standards enable consumers to support businesses that align with their values, investors to drive capital to higher impact investments, and governments and multinational corporations to implement sustainable procurement policies.