Oneka
Unscented - Body Lotion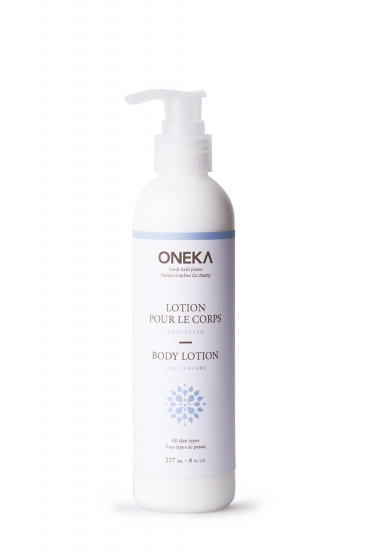 Description
Our unscented lotion is completely fragrance free. Perfect for sensitive skin, the calendula and burdock root enrich the formula with their soothing properties. Nettle extract helps firm the skin while sage works to repair and restore it. A gentle product from the Oneka line.
Notable attributes
Burdock Root

Arctium lappa, commonly called greater burdock, gobō, edible burdock, lappa, beggar's buttons, thorny burr, or happy major is a Eurasian species of plants in the Aster family, cultivated in gardens for its root used as a vegetable.

Aloe Barbadensis Leaf Juice

A liquid extracted from the succulent leaves of the aloe plant, Aloe barbadensis.

Avocado Oil

Avocado oil is an edible oil pressed from the fruit of the Persea americana. As a food oil, it is used as an ingredient in other dishes, and as a cooking oil. It is also used for lubrication and in cosmetics, where it is valued for its supposed regenerative and moisturizing properties.

Stearic Acid

Jojoba Seed Oil

The oil makes up approximately 50% of the jojoba seed by weight.[1] The terms "jojoba oil" and "jojoba wax" are often used interchangeably because the wax visually appears to be a mobile oil, but as a wax it is composed almost entirely (~97%) of mono-esters of long-chain fatty acids and alcohols, accompanied by only a tiny fraction of triglyceride esters. This composition accounts for its extreme shelf-life stability and extraordinary resistance to high temperatures, compared with true vegetable oils.

Emulsifying Wax NF

Glycerin

Glycerol is a simple polyol compound. It is a colorless, odorless, viscous liquid that is sweet-tasting and non-toxic. The glycerol backbone is found in many lipids which are known as glycerides. It is widely used in the food industry as a sweetener and humectant in pharmaceutical formulations.

Clary Sage

Salvia sclarea, the clary or clary sage, is a biennial or short-lived herbaceous perennial in the genus Salvia. It is native to the northern Mediterranean Basin, along with some areas in north Africa and Central Asia. The plant has a lengthy history as a medicinal herb, and is currently grown for its essential oil.

Coco Caprylate

Shea Butter

Shea butter is a fat extracted from the nut of the African shea tree. It is usually ivory in color when raw, with more processed versions being white in color. It can be yellow when a root is added to it. It is widely used in cosmetics as a moisturizer, salve or lotion.

Grape Seed Oil

nettle leaves

Stinging nettle is an erect, herbaceous perennial that is widely known for its unpleasant stinging hairs on the stems and lower leaf surface. It reproduces by wind-dispersed seeds and creeping rhizomes (horizontal underground stems), and grows in dense clumps, often forming large colonies.

Capric Triglyceride

Caprylic/Capric Triglycerides. * A mixed triester derived from coconut oil and glycerin. It comes in the form of an oily liquid, and is sometimes mistakenly referred to as fractionated coconut oil. Caprylic mainly works as an emollient, dispersing agent and solvent.

Lactobacillus Ferment

Marigold

Tagetes is a genus of annual or perennial, mostly herbaceous plants in the sunflower family. It was described as a genus by Linnaeus in 1753. The genus is native to North and South America, but some species have become naturalized around the world.

Water

Water is a transparent, tasteless, odorless, and nearly colorless chemical substance, which is the main constituent of Earth's streams, lakes, and oceans, and the fluids of most living organisms. It is vital for all known forms of life, even though it provides no calories or organic nutrients.

Glyceryl Stearate

Glyceryl Stearate and Glyceryl Stearate SE are esterification products of glycerin and stearic acid. Glyceryl Stearate is a white or cream-colored wax-like solid. Glyceryl Stearate is used as a skin conditioning agent - emollient and a surfactant - emulsifying agent in cosmetics and personal care products. Glyceryl Stearate is also used to stabilize a product, decrease water evaporation, make the product freeze-resistant, and keep it from forming surface crusts.

Allantoin

Allantoin is a chemical compound with formula C₄H₆N₄O₃. It is also called 5-ureidohydantoin or glyoxyldiureide. It is a diureide of glyoxylic acid. Allantoin is a major metabolic intermediate in most organisms including animals, plants and bacteria. Allantoin helps to heal wounds and skin irritations and stimulates the growth of healthy tissue. Allantoin can be found in anti-acne products, sun care products, and clarifying lotions because of its ability to help heal minor wounds and promote healthy skin.

Sorbitol

Methyl Cellulose

Vitamin E

Vitamin E is a group of eight fat soluble compounds that include four tocopherols and four tocotrienols. Vitamin E deficiency, which is rare and usually due to an underlying problem with digesting dietary fat rather than from a diet low in vitamin E, can cause nerve problems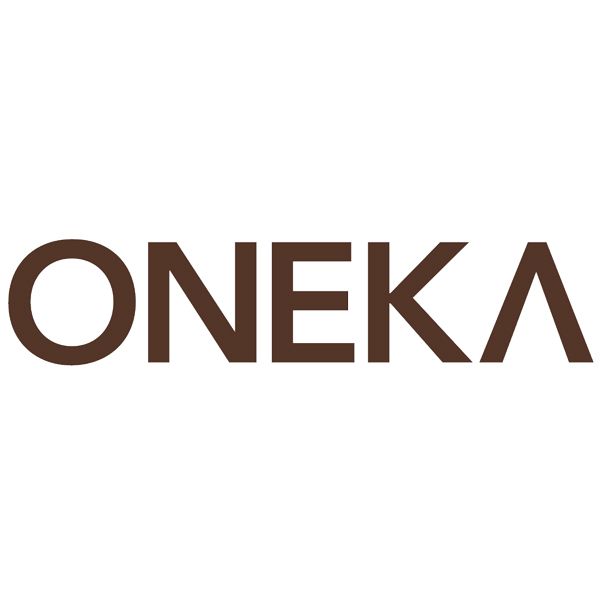 Oneka
Oneka's all natural personal care products were created out of a respect for our water sources and the many organisms that help clean and purify it along its way. Rather than causing damage or polluting; Oneka products work WITH the elements of nature. We do this by using certified organic and wild harvested herbal extracts to nourish the hair and body without the use of sulphates, parabens, or synthetic fragrances.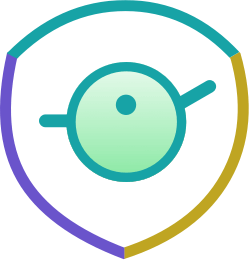 Responsibility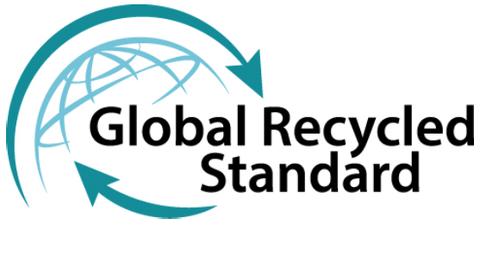 The Global Recycled Standard
The Global Recycled Standard is intended for companies that are making and/or selling products with recycled content. The standard applies to the full supply chain and addresses traceability, environmental principles, social requirements, and labeling. Developed with the textile industry in mind, the GRS may also be applied to products from any industry.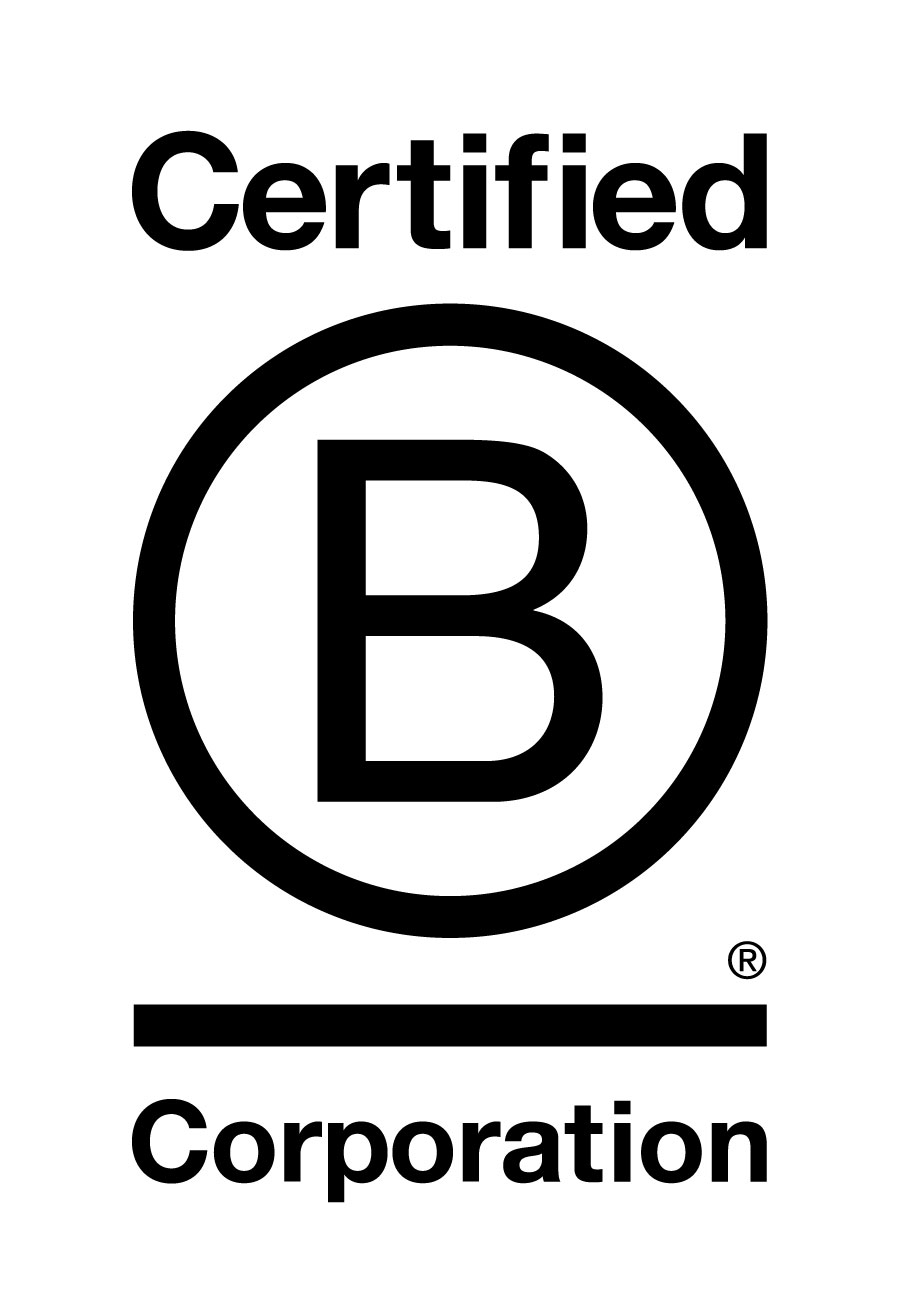 B Corporation
B Corporations are a new type of corporation which uses the power of business to solve social and environmental problems. B Corporations are unlike traditional responsible businesses because they meet comprehensive and transparent social and environmental performance standards, institutionalize stakeholder interests, and build collective voice through the power of a unifying brand. B Corporations' legal structure expands corporate accountability and enables them to scale and achieve liquidity while maintaining mission. B Corporations' transparent and comprehensive performance standards enable consumers to support businesses that align with their values, investors to drive capital to higher impact investments, and governments and multinational corporations to implement sustainable procurement policies.