Pacific Pickle Works
Lemon Verbena "Hop-Pickles"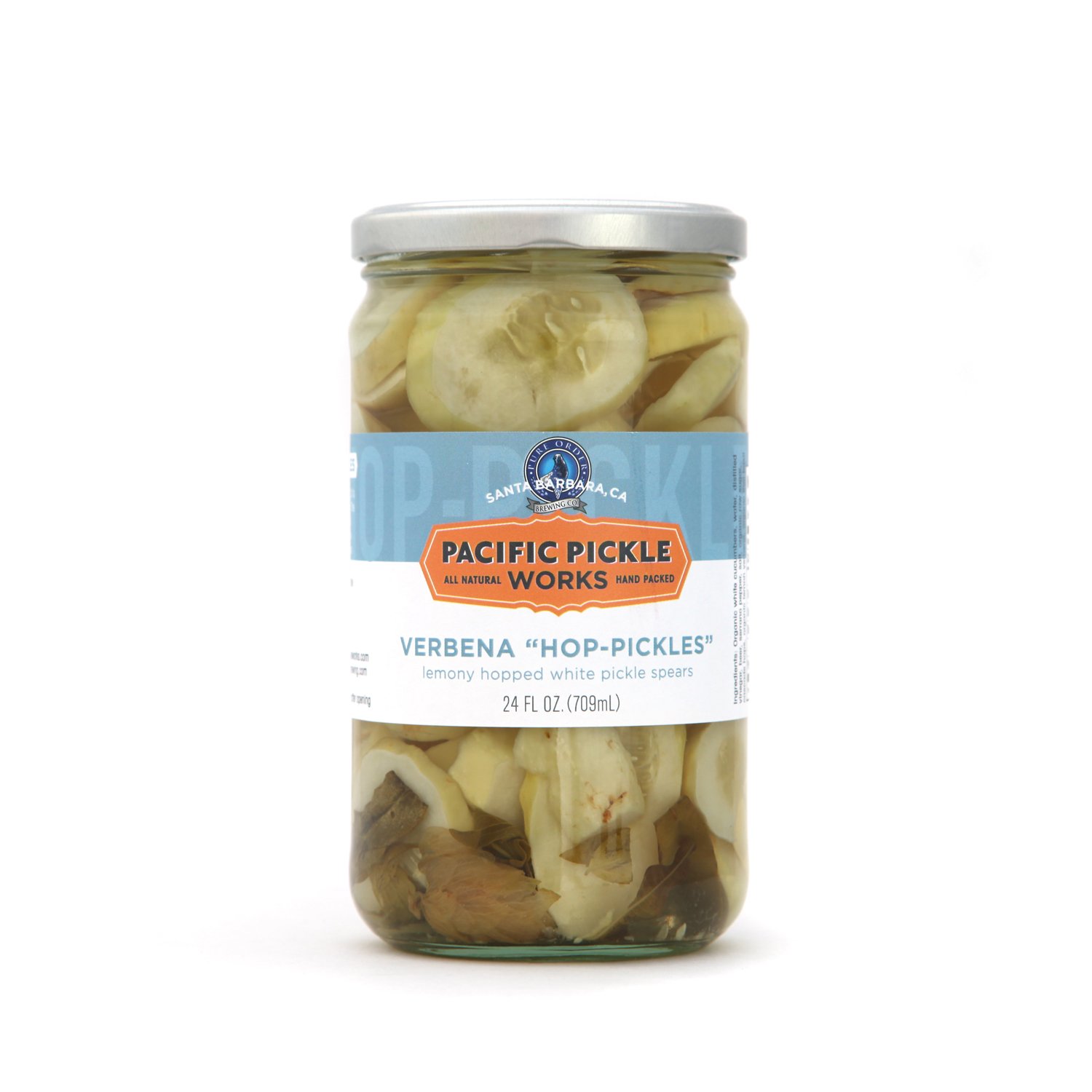 Description
A Purely Santa Barbara Collaboration - This truly unique pickle is the result of a purely local collaboration between Pure Order Brewing Co. and Pacific Pickle Works. Featuring the delicious and rare white "Salt & Pepper" organic pickling cucumbers from Roots Organics, the Hop-Pickles have a bright lemony taste on the front from the lemon vebena herb. A bit of bitter floral taste comes from the estate grown cascade hops from Pure Order Brewing Co. The flavors are rounded out by the Thai basil and serrano chiles as well as a unique finish from the Pure Order Pale Ale included in the brine. These are extremely limited edition pickles, so get some of these little tart pickle chips before they disappear!
Notable attributes
Beer

Water

Water is a transparent, tasteless, odorless, and nearly colorless chemical substance, which is the main constituent of Earth's streams, lakes, and oceans, and the fluids of most living organisms. It is vital for all known forms of life, even though it provides no calories or organic nutrients.

Organic Lemon

Serrano Pepper

Organic Distilled Vinegar

Organic Lemon Verbena

Sea Salt

Sea salt is salt that is produced by the evaporation of seawater.[1] It is used as a seasoning in foods, cooking, cosmetics and for preserving food.

Organic Raw Sugar

Hops

Organic White Cucumbers

Organic Thai Basil
Learn about
Pacific Pickles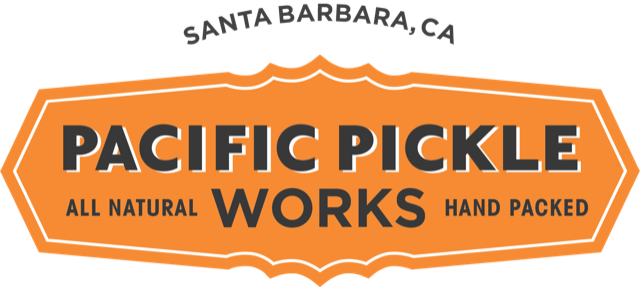 Pacific Pickles
Since 2001, Bradley Bennett has been making his spicy blend of pickles for friends and family from his kitchen in Santa Barbara, California. Now he has created Pacific Pickle Works so that you can enjoy them too!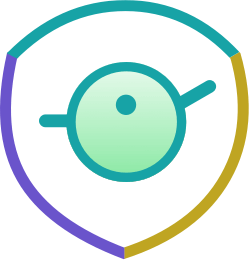 Responsibility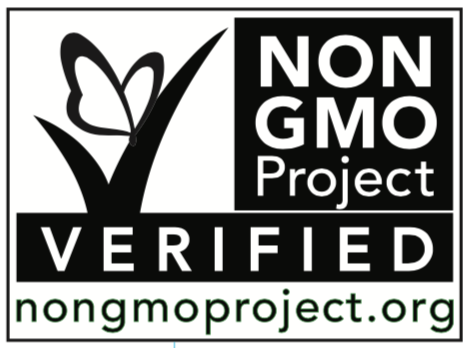 Non-GMO Project Verified
The non-GMO seal means that a product has been produced according to rigorous best practices for GMO avoidance, including testing of risk ingredients. The Non-GMO Project is the only organization offering independent verification of testing and GMO controls for products in the U.S. and Canada.
Partially Organic (Self-Declared)
The company has declared partial use of organic ingredients in this product. This declaration is not independently verified.