Pacific Pickle Works
Pickle Brine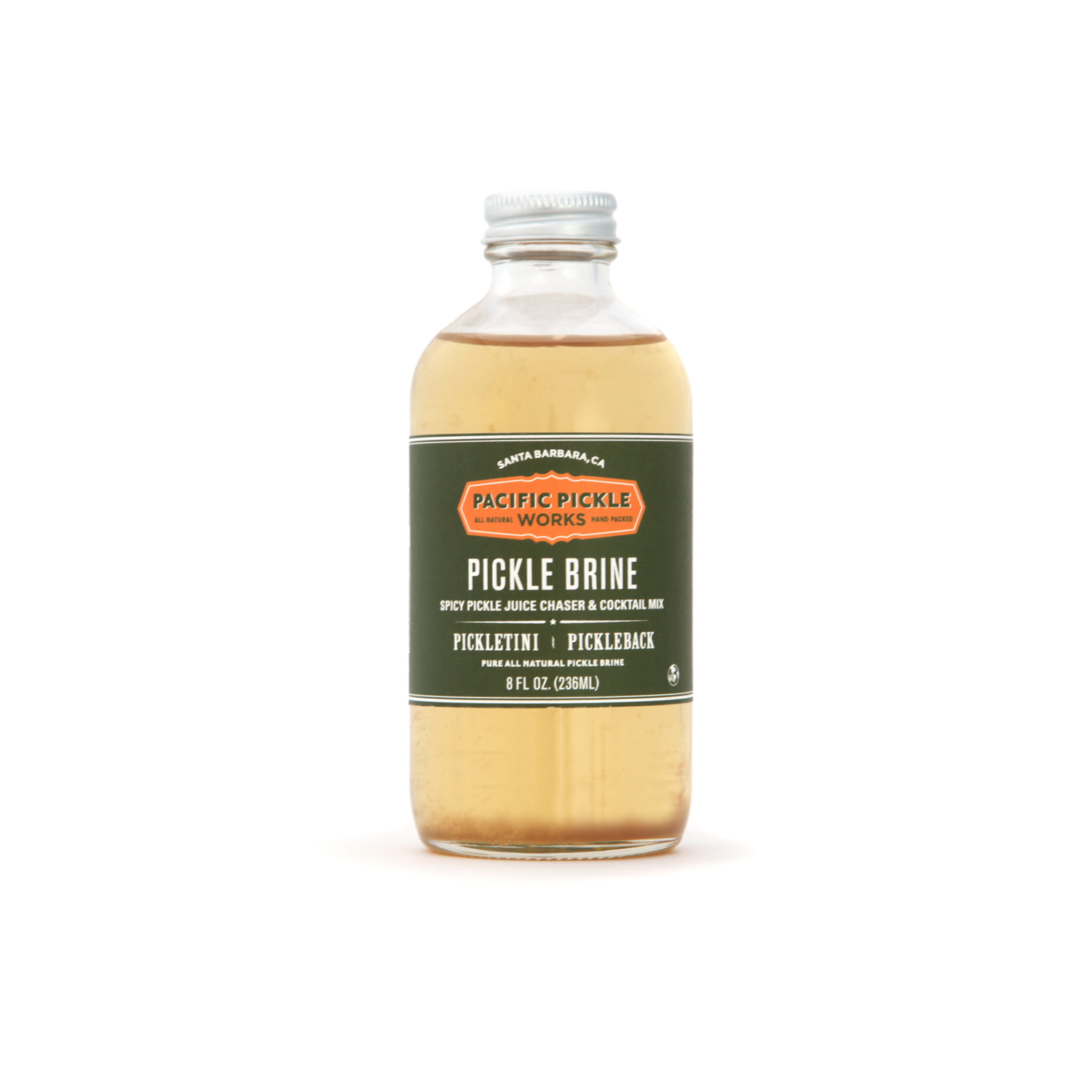 Description
Never fear of running out of the pickle juice from your ¡Ay Cukarambas! for those Picklebacks and Pickletinis. We now are bottling that famous spicy and zesty pickle juice in 8 and 16oz bottles so you'll always have some on hand. What's a Pickleback you say? Try a shot of Irish whiskey chased by a shot of our Pickle Brine and then you'll know! Also works for sodium and electrolyte replacement and as a cramp inhibitor during a workout.
Notable attributes
Jalapeño Pepper

The jalapeño is a medium-sized chili pepper pod type cultivar of the species Capsicum annuum. A mature jalapeño chili is 5–10 cm long and hangs down with a round, firm, smooth flesh of 25–38 mm wide. It can have a range of pungency, with Scoville heat units of 3,500 to 8,000.

Water

Water is a transparent, tasteless, odorless, and nearly colorless chemical substance, which is the main constituent of Earth's streams, lakes, and oceans, and the fluids of most living organisms. It is vital for all known forms of life, even though it provides no calories or organic nutrients.

Cucumber

a long, green-skinned fruit with watery flesh, usually eaten raw in salads or pickled.

Garlic

Garlic is a species in the onion genus, Allium. Its close relatives include the onion, shallot, leek, chive, and Chinese onion. Garlic is native to Central Asia and northeastern Iran, and has long been a common seasoning worldwide, with a history of several thousand years of human consumption and use.

Organic Distilled Vinegar

Kosher Salt

Coarse- grained salt

Onion

Onion, Allium cepa, is an herbaceous biennial in the family Liliaceae grown for its edible bulb. ... Onion may also be referred to by cultivar and these include red or purple onion, shallots and spring onions or scallions.

Organic Raw Sugar
Learn about
Pacific Pickles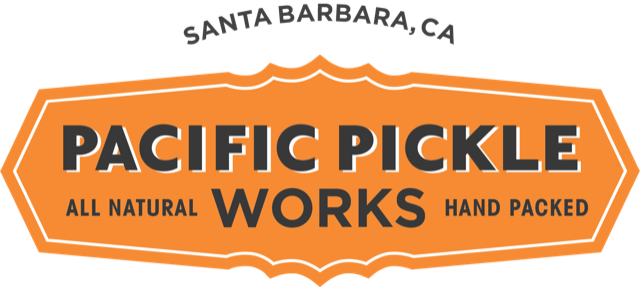 Pacific Pickles
Since 2001, Bradley Bennett has been making his spicy blend of pickles for friends and family from his kitchen in Santa Barbara, California. Now he has created Pacific Pickle Works so that you can enjoy them too!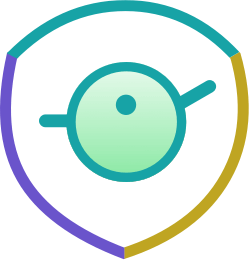 Responsibility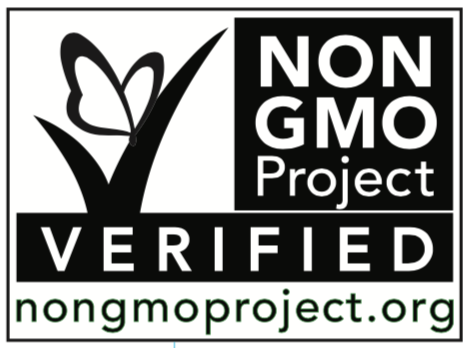 Non-GMO Project Verified
The non-GMO seal means that a product has been produced according to rigorous best practices for GMO avoidance, including testing of risk ingredients. The Non-GMO Project is the only organization offering independent verification of testing and GMO controls for products in the U.S. and Canada.
Partially Organic (Self-Declared)
The company has declared partial use of organic ingredients in this product. This declaration is not independently verified.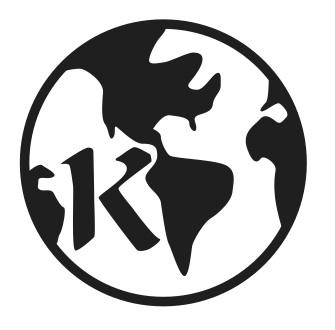 EarthKosher Certified
EarthKosher provides Kosher certification to over 450+ companies in 25+ countries and growing. EarthKosher was founded in 2004 with the vision of assisting companies to become Kosher certified in an affordable and accepted manner. Our core values include: an absolute commitment to straightforward business practices, compassion for small businesses, and specialization in the natural products industry.