Pacific Pickle Works
Sweet and Savory Gift Pack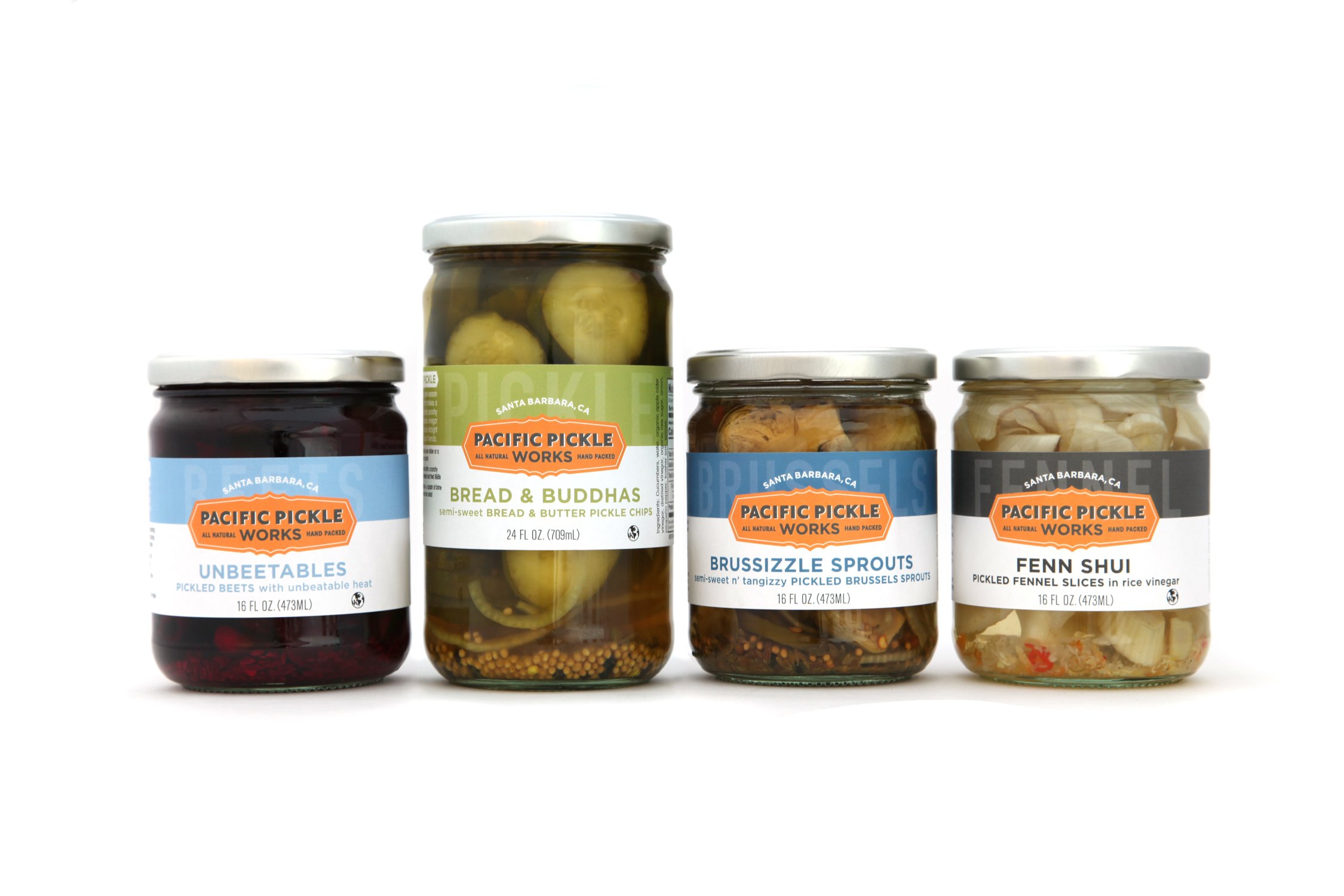 Description
This gift set brings all things that are just a little bit sweet and savory into one package. Our semi-sweet Bread & Buddhas anchor this set as our traditional sweet (but not too sweet!) bread & butter style pickle chip. Next are our sofi Award winning Brussizzle Sprouts which are semi-sweet and tangy pickled Brussels sprouts. Followed by that is our foodie favorite, Fenn Shui. This most unique variety is always a trade-show favorite among pickle connoisseurs. It is sliced fennel root that is pickled in a rice vinegar blend and spiced with fresh ginger, Thai chili and citrus zest. Last and certainly not least is a house favorite at Pacific Pickle Works - the Unbeetables. These beets are actually pickled in a savory fashion, but because we use only the best locally grown organic beets, there is so much sweetness that you'll think it's a sweet pickle!
Learn about
Pacific Pickles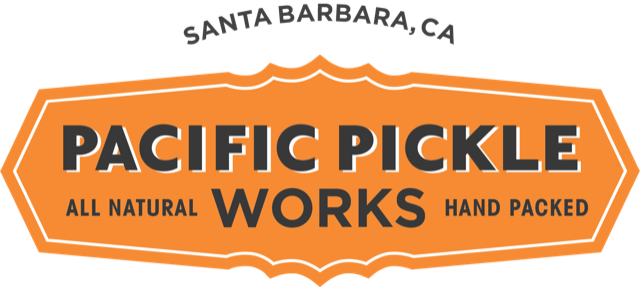 Pacific Pickles
Since 2001, Bradley Bennett has been making his spicy blend of pickles for friends and family from his kitchen in Santa Barbara, California. Now he has created Pacific Pickle Works so that you can enjoy them too!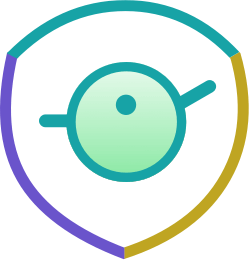 Responsibility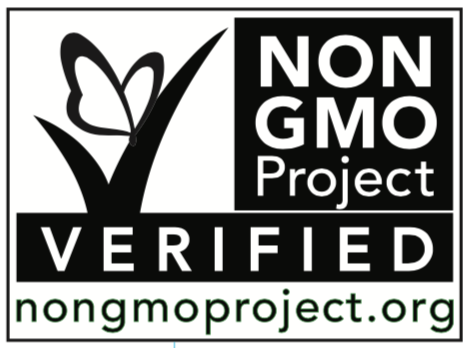 Non-GMO Project Verified
The non-GMO seal means that a product has been produced according to rigorous best practices for GMO avoidance, including testing of risk ingredients. The Non-GMO Project is the only organization offering independent verification of testing and GMO controls for products in the U.S. and Canada.
Partially Organic (Self-Declared)
The company has declared partial use of organic ingredients in this product. This declaration is not independently verified.
Vegan (Self-Declared)
The company has declared use of 100% vegan ingredients in this product. This declaration is not independently verified.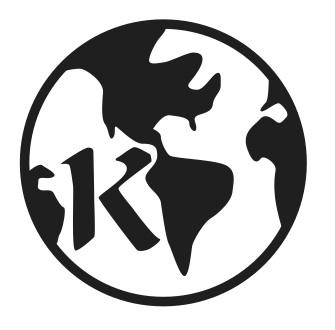 EarthKosher Certified
EarthKosher provides Kosher certification to over 450+ companies in 25+ countries and growing. EarthKosher was founded in 2004 with the vision of assisting companies to become Kosher certified in an affordable and accepted manner. Our core values include: an absolute commitment to straightforward business practices, compassion for small businesses, and specialization in the natural products industry.