Pacific Pickle Works
West Coast Cocktail Mixers Gift Set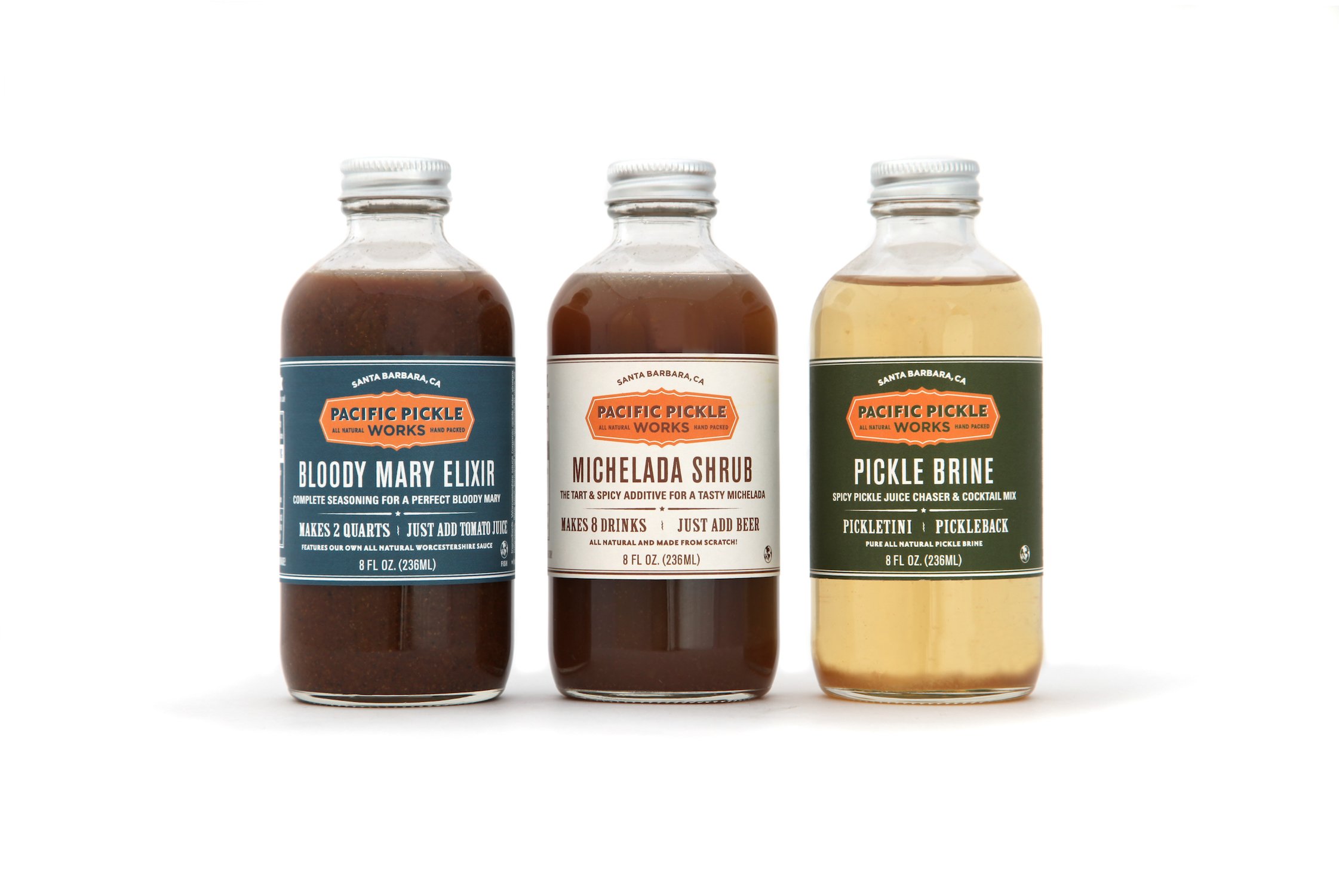 Description
This 3-pack of savory cocktail mixers is a perfect gift, a classy addition to a cocktail party, or a gateway to that bartending career you've always wanted. Try all three of our savory cocktail mixers, and spice up your brunch cocktail offerings. Each bottle includes 8oz of mix. The set includes: Bloody Mary Elixir: All the flavorful and spicy goodness you need to mix your own delicious Bloody Mary at home. Just add some tomato juice, your spirit of choice, and some of this elixir and you're all set! Michelada Shrub: Transport yourself back to that beach in Mexico where you had your first Michelada with this simple tart & spicy mixture. All you need is your favorite Mexican beer or other crisp lager beer and a steady hand to pour it over ice. Kick up your game and rim the glass with a mixture of Tajín® and celery salt. Pickle Brine: Perfect for Picklebacks and Pickletinis! What's a Pickleback you say? Try a shot of Irish whiskey chased by a shot of our Pickle Brine and then you'll know! Also works for sodium and electrolyte replacement and as a cramp inhibitor during a workout. Each 8oz bottle is enough mix to make between 8-16 cocktails, depending on the product and how spicy and flavorful you want them. All of our mixers are made from scratch with all natural ingredients. Including our own house-made Worcestershire sauce!
Learn about
Pacific Pickles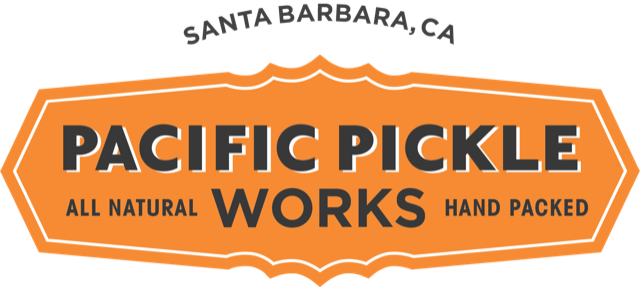 Pacific Pickles
Since 2001, Bradley Bennett has been making his spicy blend of pickles for friends and family from his kitchen in Santa Barbara, California. Now he has created Pacific Pickle Works so that you can enjoy them too!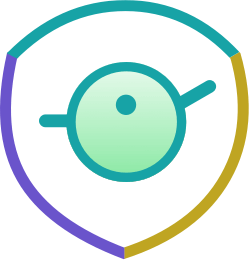 Responsibility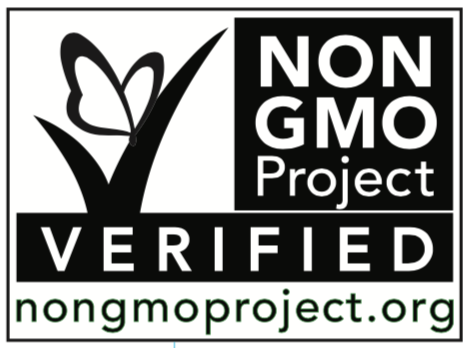 Non-GMO Project Verified
The non-GMO seal means that a product has been produced according to rigorous best practices for GMO avoidance, including testing of risk ingredients. The Non-GMO Project is the only organization offering independent verification of testing and GMO controls for products in the U.S. and Canada.
Partially Organic (Self-Declared)
The company has declared partial use of organic ingredients in this product. This declaration is not independently verified.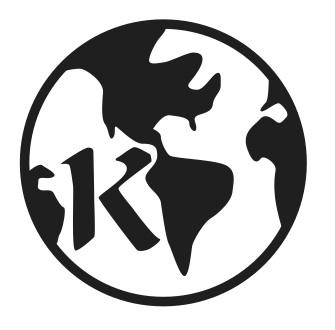 EarthKosher Certified
EarthKosher provides Kosher certification to over 450+ companies in 25+ countries and growing. EarthKosher was founded in 2004 with the vision of assisting companies to become Kosher certified in an affordable and accepted manner. Our core values include: an absolute commitment to straightforward business practices, compassion for small businesses, and specialization in the natural products industry.